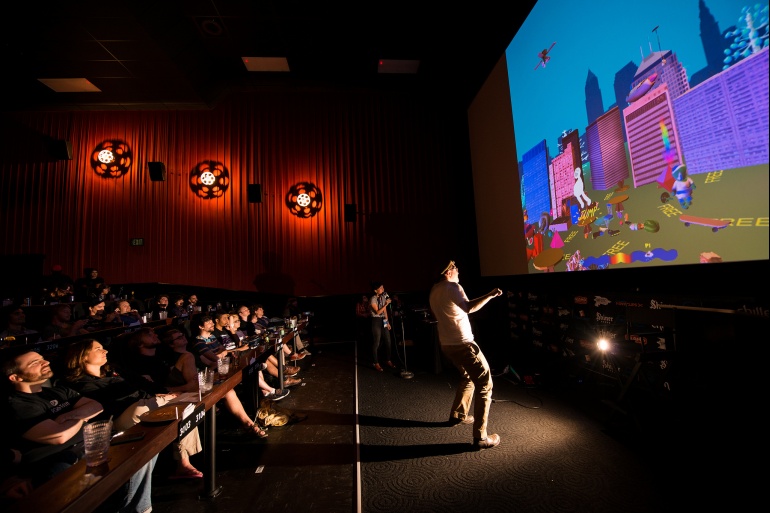 The sixth annual Fantastic Arcade has officially begun! JUEGOS RANCHEROS was responsible for curating all of the games and guests appearing at this year's Arcade, and so below we're presenting an exhaustive guide to all of the events happening this year.
As you likely have heard, JUEGOS RANCHEROS has curated six brand new games making their exclusive premiere at Fantastic Arcade. These original games — from the creators of beloved favorites like Desert Golfing, Nuclear Throne and more — each will be presented in their own custom arcade cabinets, playable for free throughout the festival.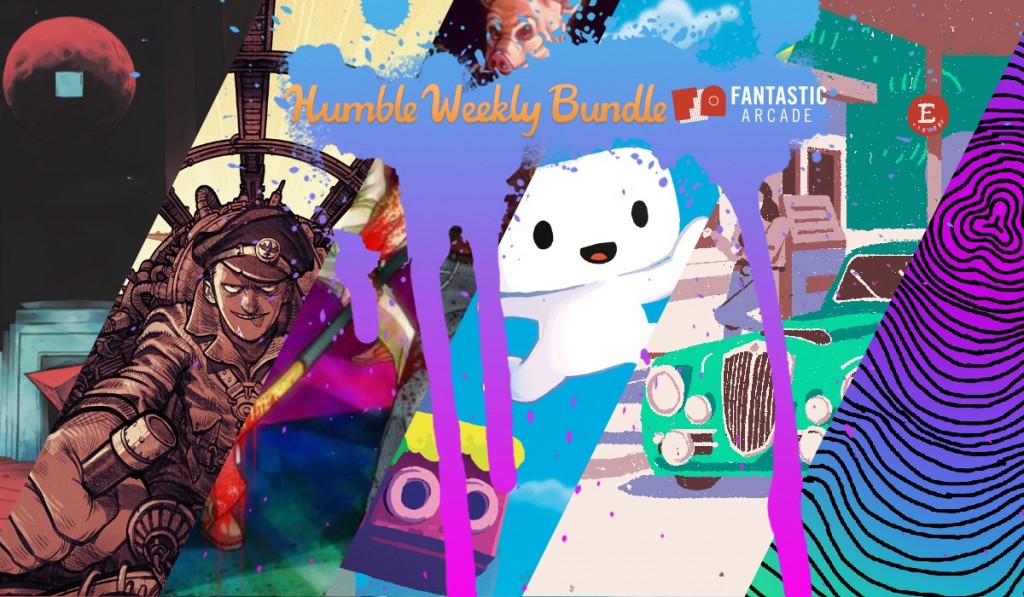 Thanks to Humble Bundle, the games are also now available in a new pay-what-you-want bundle alongside Fantastic Arcade all-stars like Fez, Luftrausers, and Hotline Miami! You've got until October 1st to visit Humble Bundle and pick up all the games for as much as you're able to give, with additional proceeds going to support the Able Gamers & Worldreader charities.
But Fantastic Arcade isn't just about the games. We'll also be presenting a stellar lineup of panels, tournaments and special events from Monday, September 28th through Thursday, October 1st. Each of these events are ALL-AGES AND FREE TO ATTEND, EVEN IF YOU AREN'T A FANTASTIC FEST BADGEHOLDER! Read on for the full daily guide to all of the panels, tournaments & other special events happening during Fantastic Arcade!
NOTE: All of the events are also available in Google Calendar form at http://bit.ly/fa2015calendar — use the icon at the bottom right of that screen to add all of the events to your own calendar!