Following our announcement of brand new games from the studios behind Downwell, Tetrageddon Games, Bernband and Orchids to Dusk making their debut at Fantastic Arcade, we have just announced 20 more games rounding out this year's festival lineup.
The games join the 10 previously-announced Spotlight games coming to Austin, TX's South Lamar Alamo Drafthouse this September 22nd-29th, and were chosen by JUEGOS RANCHEROS from the nearly 250 games submitted from developers around the world.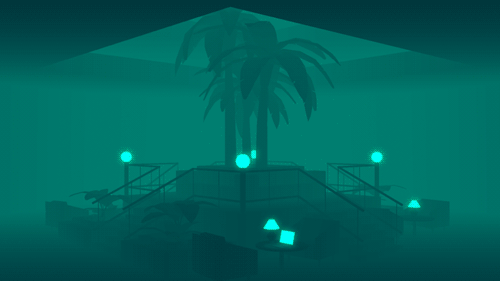 Below the fold are details of the 20 Showcase games coming to this year's festival, followed by the official Fantastic Arcade press release announcing our featured speakers & tournaments (Multibowl! Downwell with creator Moppin in attendance! & more!), as well as details on our opening night party at Empire Control Room, and our VR Lounge coming on the final day of the festival.
---