Want to come to Austin and create something amazing? JUEGOS RANCHEROS has just opened applications for its artist residency program, the arcade of anything! We've currently got two open resident slots for 2017, either of which could be yours!
To begin the application process, visit our residencies section and complete the application form you can find there, or click here to apply directly!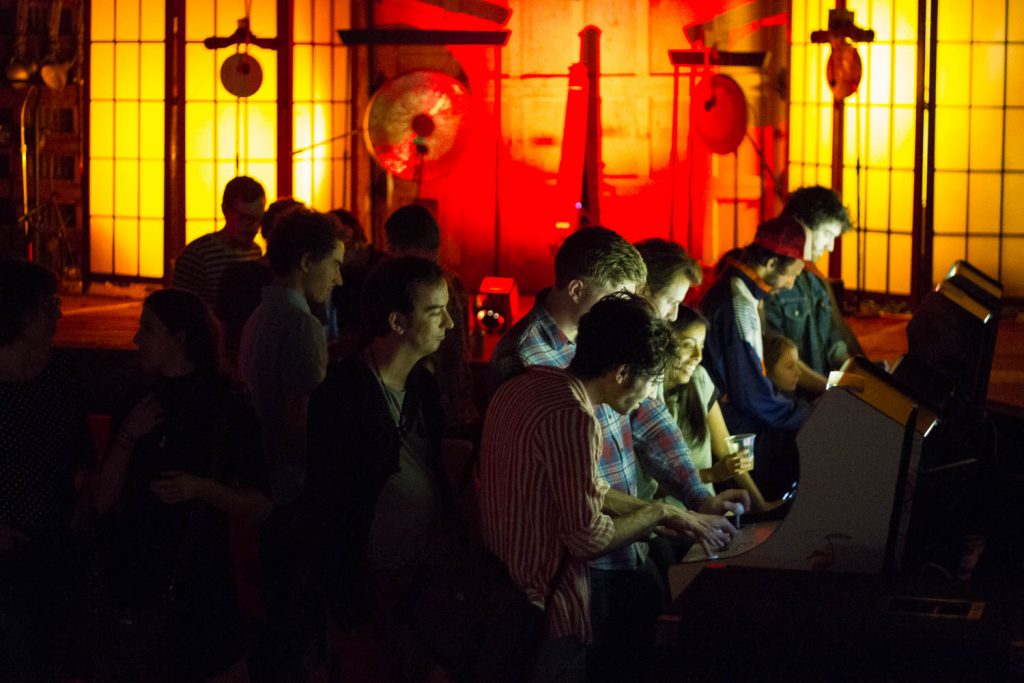 Run in partnership with Austin's arts & events space The Museum of Human Achievement & Unlisted Projects, the residency program centers around our independent arcade space, the MUSEUM OF HUMAN AMUSEMENT. In 2016, we debuted new work from Austin artists Audrey Moon & Jocelyn Reyes, and NYC-based software developer & origami master Robby Kraft.
The aim of the arcade of anything artist residency is to provide artists with a month-long opportunity to push into experimental and unexplored territory within digital games, art, and other interactive works. The arcade of anything de-emphasizes commercially-viable products or finished works in favor of strange and wonderful projects that facilitate creative growth, unexpected collaborations, and community engagement.
Visit our residencies section for more information on the program and to apply — we look forward to hearing what you'd like to make soon!
---