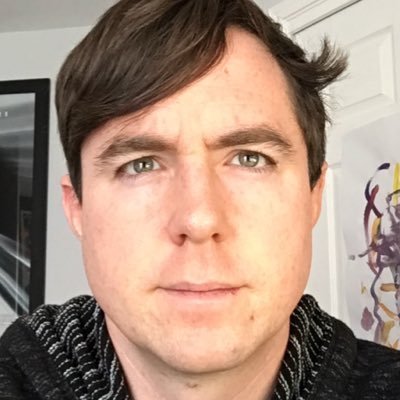 Adam Saltsman is an independent game maker with more than a decade of industry experience, currently serving as the director of mom-and-pop indie game label Finji.
Perhaps best known for unintentionally popularizing a new game genre, Saltsman was also the creator of the popular game-making library Flixel. Currently, Saltsman serves as an advisor to the Game Developer's Conference, FEMICOM Museum, and the NYU Game Center Incubator.
---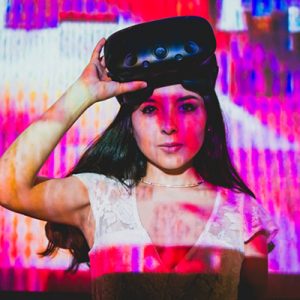 Autumn Rose Taylor is a community organizer and business/communications professional that lives and breathes virtual reality.
In addition to her community efforts with JUEGOS RANCHEROS, Taylor co-organizes VR Austin, the annual VR Austin Jam, and focuses her community work on diversity and advocating for women/non-binary individuals in the video game and virtual reality industries at large. She is currently Studio Director at Owlchemy Labs.
---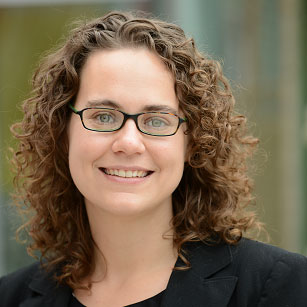 Katie Kizziar has worked in various non-profit organizations for 15 years, with a focus primarily on STEM outreach.
In addition to her work with JUEGOS RANCHEROS, Kizziar currently serves as the Associate Director of Research & Innovation at the Thinkery, the Austin's children's museum built around hands-on exploration of science and technology.
---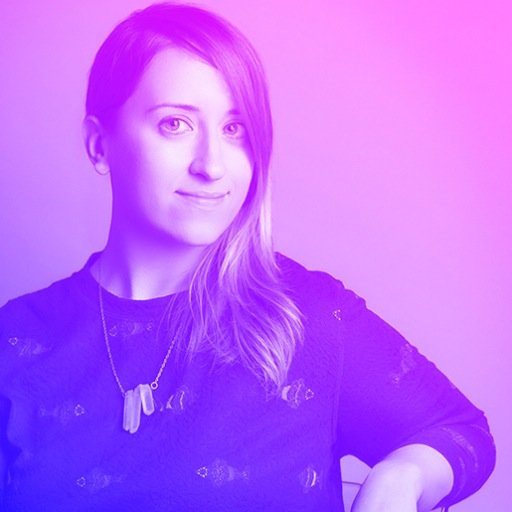 Rachel Simone Weil is an experimental designer whose work engages electronic nostalgia, cute culture, and the history of computing and video games.
Her work, largely created through programming obsolete 8-bit microcomputers, has been shown internationally at venues such as the Dallas Museum of Art, the Platform Centre for Digital and Photographic Arts, and the Victoria and Albert Museum. She is the founder of FEMICOM Museum, an archive of girly video games and software. Weil currently works as a technical evangelist at Microsoft.
---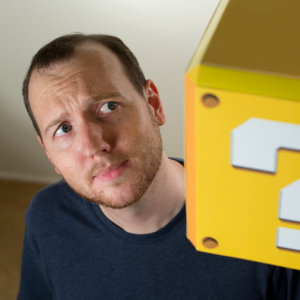 Rusty Moyher is the independent videogame creator who builds and publishes work under the moniker Wild Rooster.
With a passion for bringing people together, his projects often focus on local multiplayer experiences including his long-running Astro Duel series and the critically-acclaimed party game BLOOP  He also co-created, kickstarted and released the seven-part Retro Game Crunch collection and runs the nightly tournaments at Fantastic Arcade.
---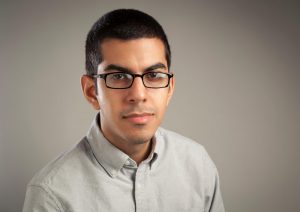 Saam Pahlavan is an award winning independent game maker and co-founder of the infamous Taco Illuminati based out of Austin, TX .
His passion for videogames extends into a long series of excellent game ideas , interviewing fellow developers, and being a local folk hero.
---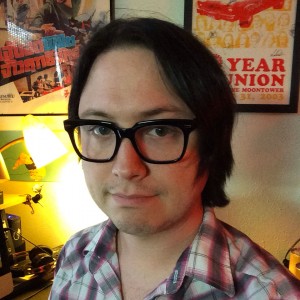 Wiley Wiggins has been an engaged fixture in the Austin creative community for over 20 years as actor, animator, interactive artist, user-interface designer and creative director.
As a co-founder and operator of JUEGOS RANCHEROS, Wiggins serves as creative director of the annual Fantastic Arcade event.