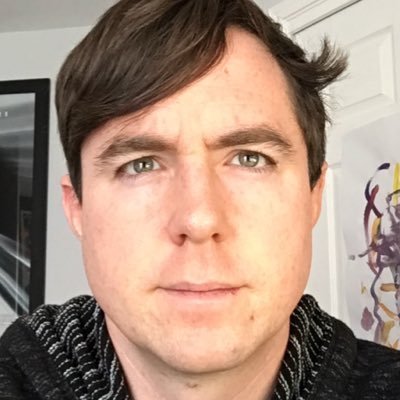 Adam Saltsman is an independent game maker with more than a decade of industry experience, currently serving as the director of mom-and-pop indie game label Finji.
Perhaps best known for unintentionally popularizing a new game genre, Saltsman was also the creator of the popular game-making library Flixel. Currently, Saltsman serves as an advisor to the Game Developer's Conference, FEMICOM Museum, and the NYU Game Center Incubator.
---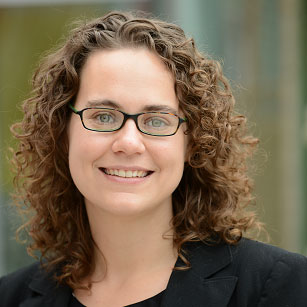 Katie Kizziar has worked in various non-profit organizations for 15 years, with a focus primarily on STEM outreach.
In addition to her work with JUEGOS RANCHEROS, Kizziar currently serves as the Associate Director of Research & Innovation at the Thinkery, the Austin's children's museum built around hands-on exploration of science and technology.
---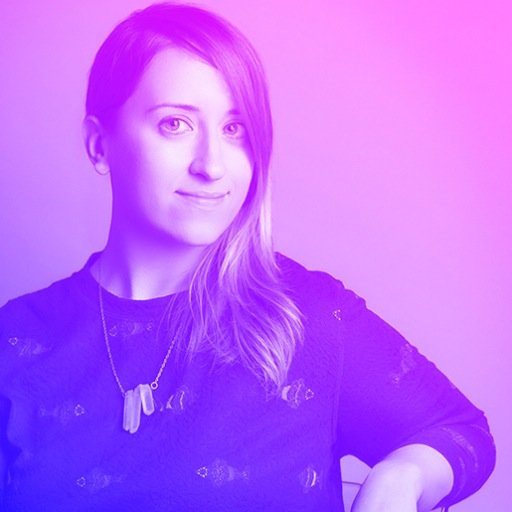 Rachel Simone Weil is an experimental designer whose work engages electronic nostalgia, cute culture, and the history of computing and video games.
Her work, largely created through programming obsolete 8-bit microcomputers, has been shown internationally at venues such as the Dallas Museum of Art, the Platform Centre for Digital and Photographic Arts, and the Victoria and Albert Museum. She is the founder of FEMICOM Museum, an archive of girly video games and software. Weil currently works as a technical evangelist at Microsoft.
---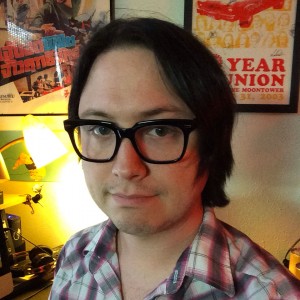 Wiley Wiggins has been an engaged fixture in the Austin creative community for over 20 years as actor, animator, interactive artist, user-interface designer and event organizer.
During this time he has hatched an unending parade of playful schemes with a diverse swath of talented folks, including directors Richard Linklater, David and Nathan Zellner and Andrew Bujalski, artists Everest Pipkin and Rachel Weil, and experimental rockers The Octopus Project.
As a co-founder and operator of JUEGOS RANCHEROS, Wiggins produces the annual Fantastic Arcade event at legendary international genre film festival Fantastic Fest, all while incubating the odd independent video game project or two at micro-studio Karakasa Games.