The time has finally come! We've just started to announce our plans for this year's Fantastic Arcade — our first year independently curating, organizing and operating the festival as JUEGOS RANCHEROS, hosted by the Alamo Drafthouse at their newest Mueller theater this November 17-19th (full, three-day passes are available now).
Most excitingly, as we did last year, JUEGOS RANCHEROS has commissioned six games from some of our favorite developers to premiere at the festival in custom mini cabinets, all of which will be simultaneously released worldwide via a bundle on itch.io.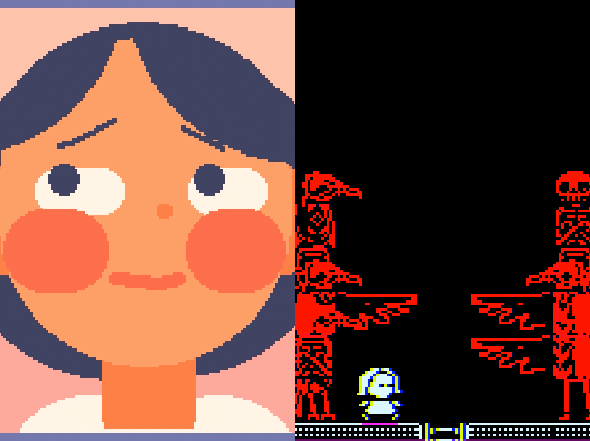 This year's cabinets will include new games from: Jenny Jiao Hsia, the NYC-based artist behind games like Beglitched and Stellar Smooch, as well as Loren Schmidt, creator of Strawberry Cubes, Realistic Kissing Simulator and the IGF-nominated Star Guard.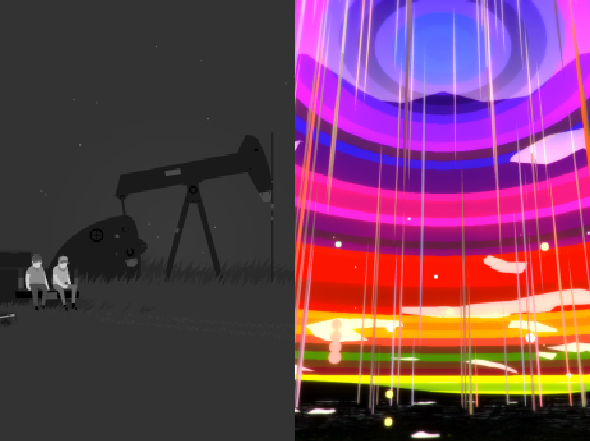 We'll also have a new game from Conor Mccann, the Texas-based artist best known for his Mystic Western Game Jam game Black Gold, and Fernando Ramallo, creator of the Fantastic Arcade favorite interactive music/landscape app Panoramical.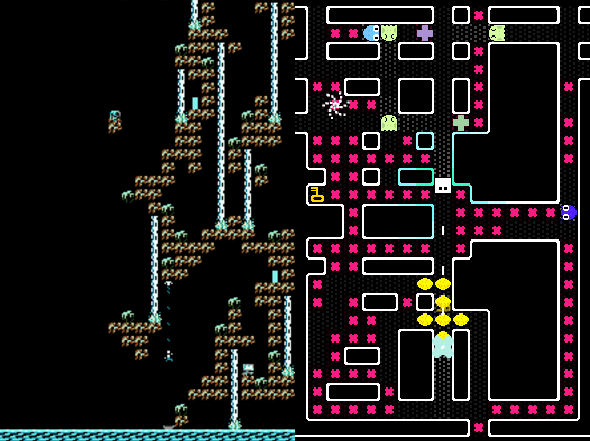 Finally, we'll have games from Kyle Reimergartin, another Fantastic Arcade mainstay dev behind our long-time favorite Fjords, and Brandon Williamson, known best for Forget-Me-Not, a would-have-been 1980s classic arcade hit, had it not been created just a few short years ago.
Below the fold is the first press release for the upcoming 2017 Arcade with more information on our arcade cabinets and the first ten games we've chosen as our Spotlight selections, alongside links, images and videos for all the games detailed below. All of us here are looking forward to seeing you all at this year's Arcade!
---