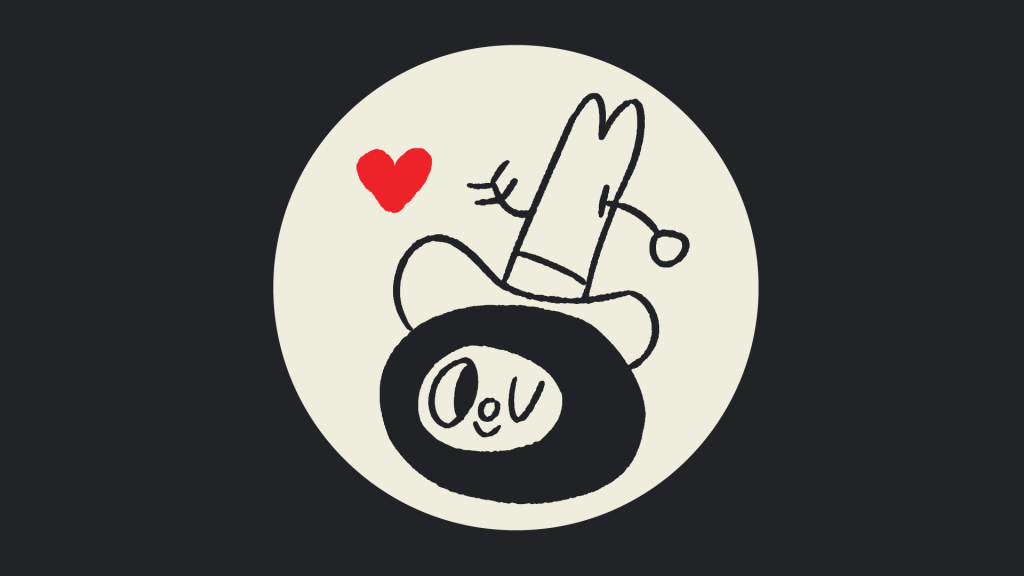 JUEGOS RANCHEROS is an Austin based community of independent game developers & fans, founded in 2011. The organization is currently operated by four board members — Adam Saltsman, Autumn Rose Taylor, Katie Kizziar, Rachel Weil, Rusty Moyher, Saam Pahlavan & Wiley Wiggins all of whom you can read more about here.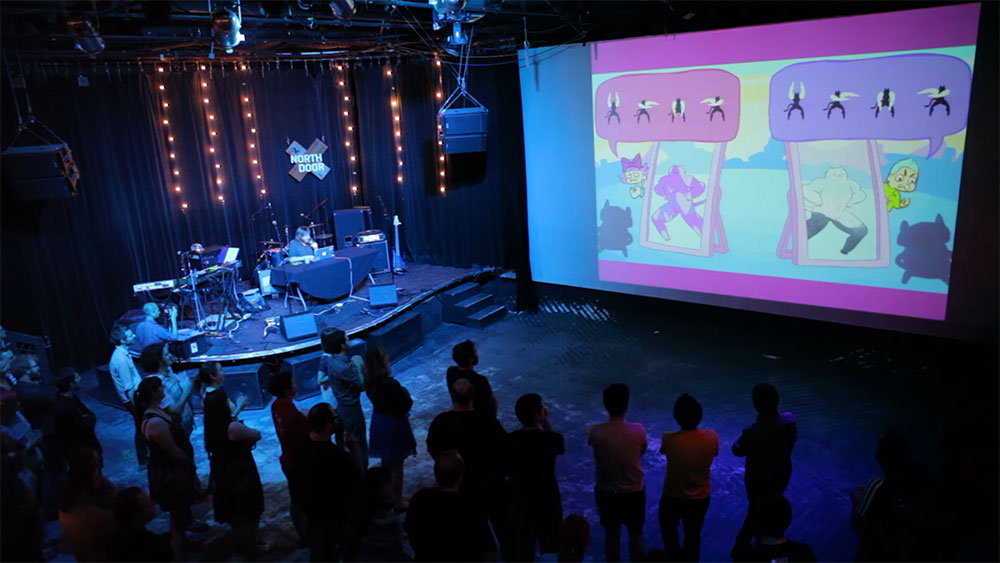 JUEGOS RANCHEROS hosts regular meet-ups on the first Wednesday of every month at The North Door to showcase & play the best in independent games both local & global. Visit our upcoming events page to see when you can attend our next meet-up.
You can also visit our archives section to see a yearly breakdown of every show JUEGOS RANCHEROS has hosted, and explore photos and videos of the developers who have presented with us.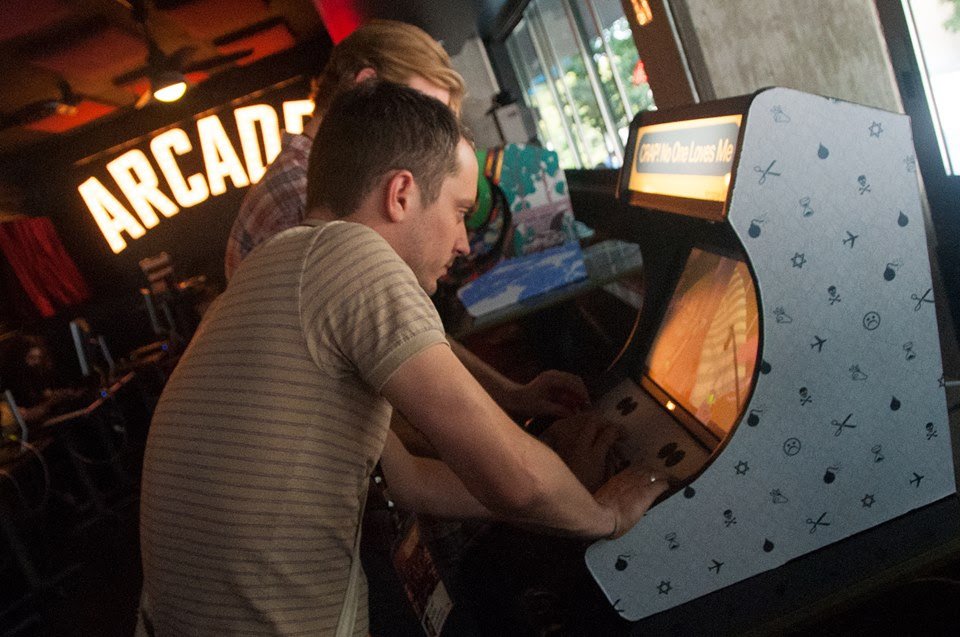 JUEGOS RANCHEROS is also the primary curator and organizer of Fantastic Arcade, which takes place every September alongside Fantastic Fest, the yearly genre film festival put together by Austin's Alamo Drafthouse.
Since its debut in 2010, Fantastic Arcade has featured a lineup of original games, developer talks, videogame tournaments & other assorted amazing happenings.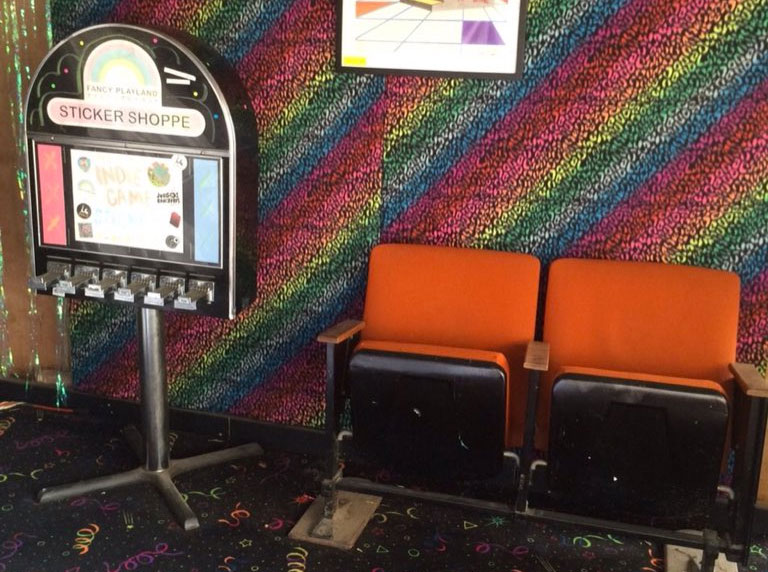 JUEGOS RANCHEROS also operates the MUSEUM OF HUMAN AMUSEMENT, a small independent arcade space operated in partnership with the Museum of Human Achievement.
The MUSEUM OF HUMAN AMUSEMENT is the primary site for the arcade of anything, a new JUEGOS RANCHEROS artist residency initiative, providing artists with a month-long opportunity to push into experimental and unexplored territory within digital games, art, and other interactive works.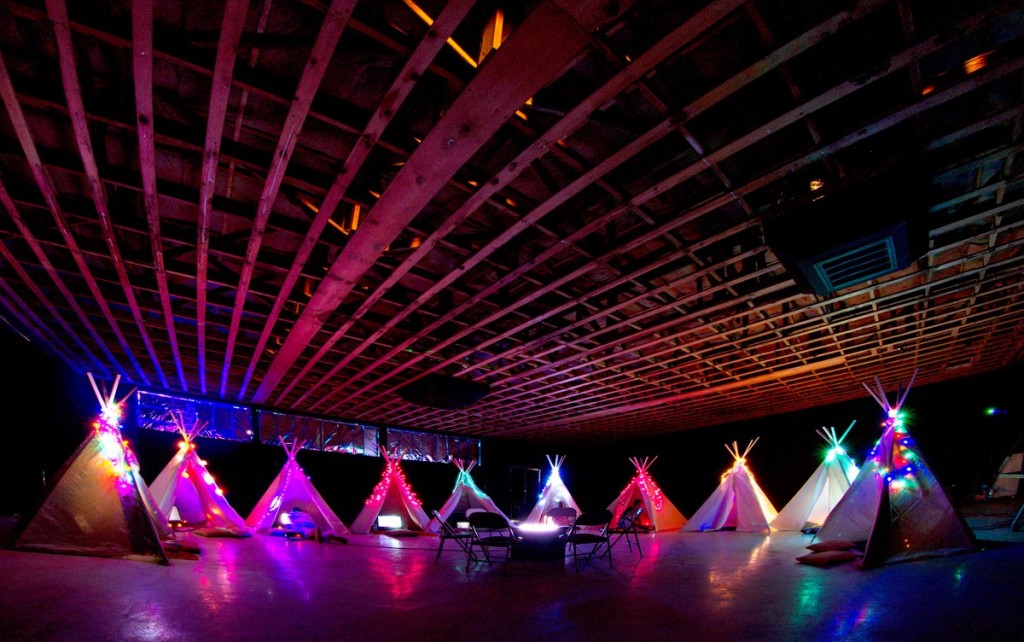 As of 2016, JUEGOS RANCHEROS is a 501(c)(3) non-profit, and can accept tax-deductible cash donations to help us continue to foster Austin's independent and artful games culture.
Donations have helped JUEGOS RANCHEROS expand its reach beyond Austin, including a partnership with the Marfa Film Festival to bring games and new experiences out to the West Texas desert, and co-organizing the 2016 installment of THAT PARTY, a yearly all-night event that takes place in San Francisco, during the Game Developers Conference.
If you're interested in helping JUEGOS RANCHEROS grow, you can click here to directly make a tax-deductible donation (you can also use the button on our sidebar), or click here to learn about our wide array of sponsorship packages for both our monthly events, as well as Fantastic Arcade.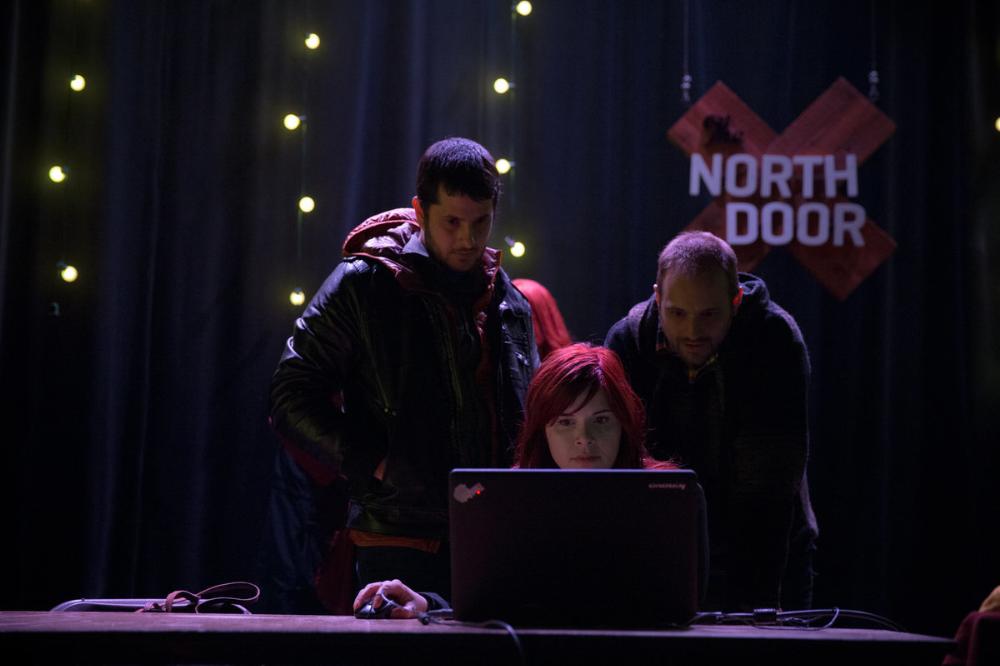 Here's what other people are saying about JUEGOS RANCHEROS, as well as videos & interviews from throughout our organization's history:
"Juegos is a community hub, a meeting space dedicated to showing off the new, the exciting, and the strange… a space where those people can connect with those sharing similar values on the fringes of the video game industry." — Celebrating the Super Weird With Austin's Indie Gaming Champions, Vice Magazine, March 2015
"Juegos Rancheros have been able to reimagine the video arcade and make their own version of it based on the values and practices of indie game culture… This new kind of space has helped to solve, at least temporarily, some of the challenges that game developers and other creative workers confront in the new economy." — Re-imagining the Video Arcade, Doing Innovation
Want to get in touch & learn more? Email us at juegosrancheros@gmail.com!