As of 2016, JUEGOS RANCHEROS is a 501(c)(3) non-profit, and can accept tax-deductible cash donations to help us continue to foster Austin's independent and artful games culture.
You can click here to directly make a tax-deductible donation in support of our efforts (you can also use the button on our sidebar), or click here to learn more about the sponsorship packages we have available for all our events.
Donations have helped JUEGOS RANCHEROS expand our reach inside of Austin, as well as expand it further, including a partnership with the Marfa Film Festival to bring games and new experiences out to the West Texas desert, and co-organizing the 2016 installment of THAT PARTY, a yearly all-night event that takes place in San Francisco, during the Game Developers Conference.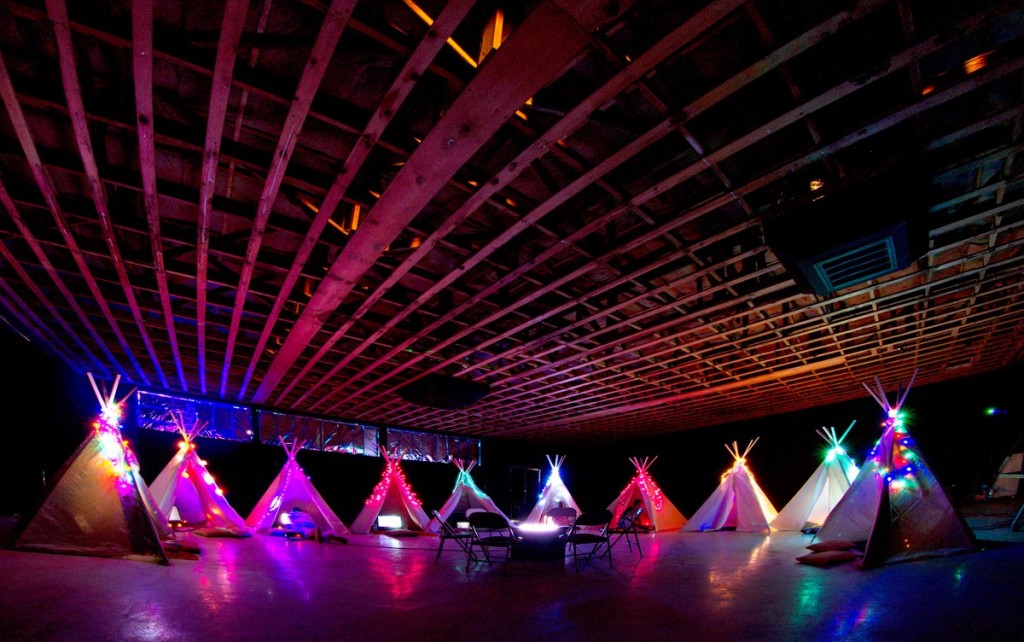 In addition to cash donations, equipment donations help JUEGOS RANCHEROS streamline the preparation and execution of our monthly events, which in turn gives us the flexibility to put on even more and better free events throughout the year. Please don't hesitate to get in touch with us at juegosrancheros@gmail.com if you have equipment you'd like to donate.
JUEGOS RANCHEROS also has available a wide array of tax-deductible sponsorship packages for both our monthly events, and our yearly festival, Fantastic Arcade. Email us with any questions about any of the above!