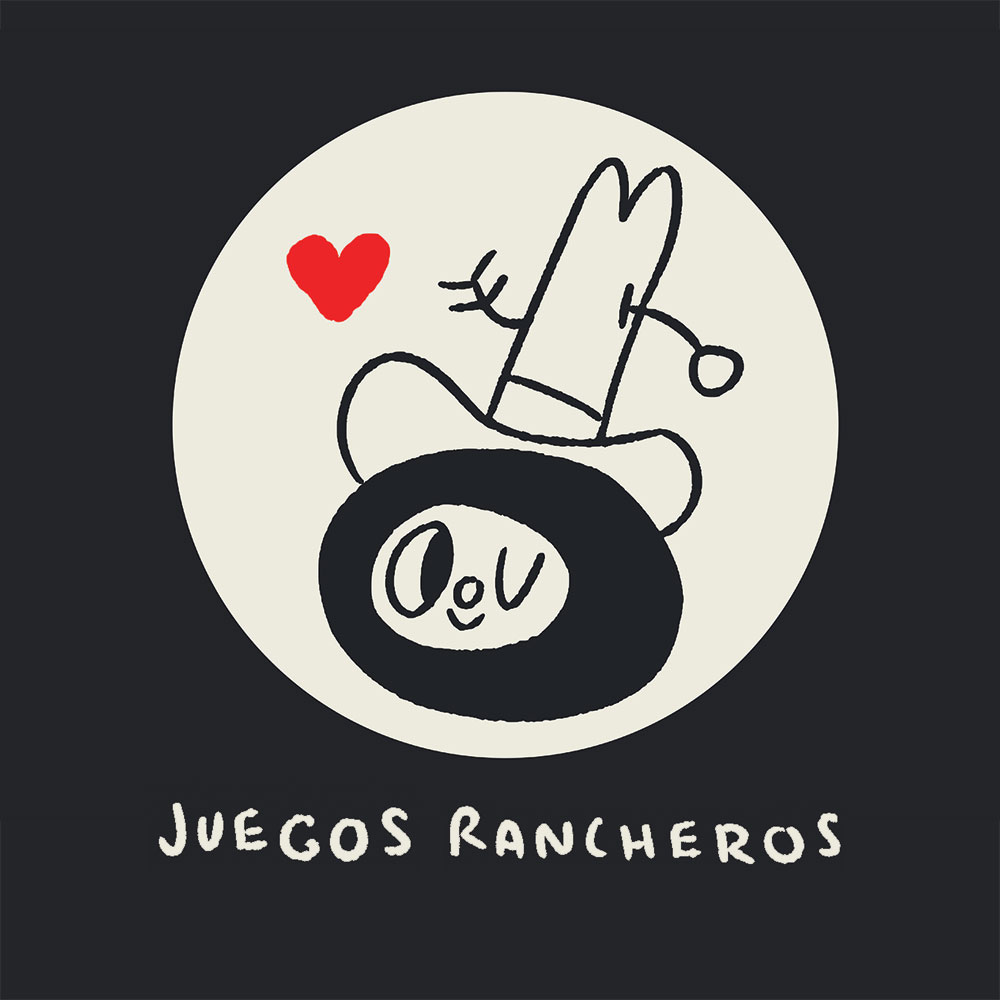 JUEGOS RANCHEROS is a 501(c)(3) non-profit, and can accept tax-deductible cash donations to help us continue to foster Austin's independent and artful games culture.
Don't hesitate to send an email to contact@juegosrancheros.com to learn more about sponsorship opportunities, or to make a donation in support of our efforts!
JUEGOS RANCHEROS is a recipient of the Capacity Building program from the Cultural Arts Division of the City of Austin Economic Development Department.