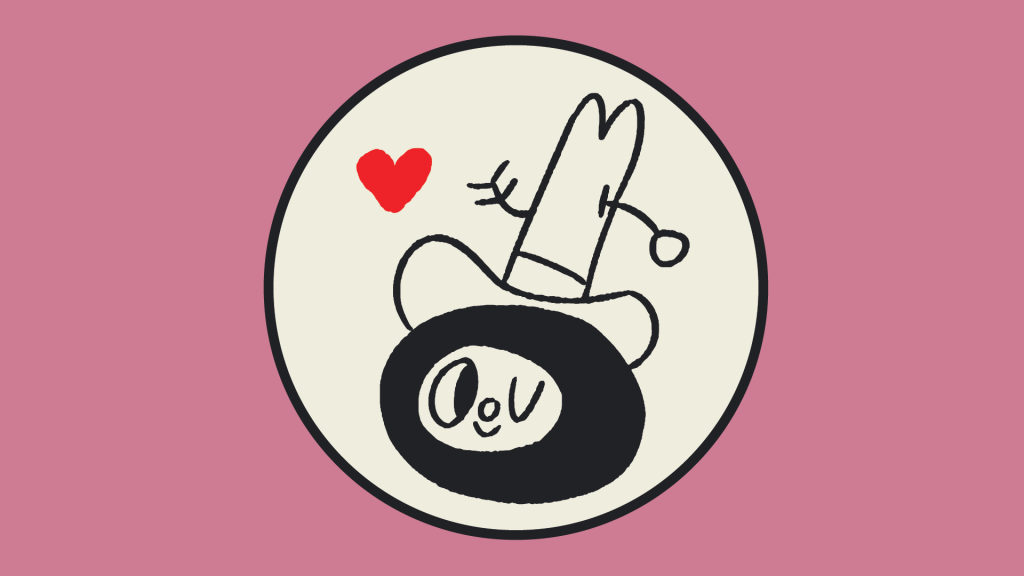 Since 2016, JUEGOS RANCHEROS has offered an artist residency program, known as the arcade of anything. Run in partnership with Austin's arts & events space The Museum of Human Achievement & Unlisted Projects, the residency program centers around our independent arcade space, the MUSEUM OF HUMAN AMUSEMENT.
Below you can fill our our application form & find much more information on arcade of anything residencies.
[DON'T SEE A FORM BELOW? CLICK HERE TO VISIT IT DIRECTLY!]
PHILOSOPHY
The aim of the arcade of anything artist residency is to provide artists with a month-long opportunity to push into experimental and unexplored territory within digital games, art, and other interactive works. The arcade of anything de-emphasizes commercially-viable products or finished works in favor of strange and wonderful projects that facilitate creative growth, unexpected collaborations, and community engagement.
THE SPACE
The MUSEUM OF HUMAN AMUSEMENT is a small arcade space (approx. 12′ x 24′) adjoined to a gift shop/bar and a large performance space with multiple stages and AV equipment. The arcade is unpolished and raw, ready for artists to imbue it with their own aesthetic and soul.
The arcade includes seven shallow shelves, a glass merchandise case/bar, 3 theatre seats, a standard door, and a large garage door. Some lights are installed but can be adjusted per the artists' preferences.
SUPPORT AND MATERIALS
JUEGOS RANCHEROS board member Rachel Weil and Zac Traeger, director of The Museum of Human Achievement, will serve as main points of contact for matters related to curation, installation, promotion, collaboration opportunities, and facilities requests and are happy to answer any questions you might have throughout the course of the residency.
The Museum of Human Achievement has numerous supplies such as hanging hardware and tools that are made available to artists during their residency.
ARTIST FEE
Artists are offered a small stipend ($TBD) as part of the arcade of anything residency program. These funds can be applied toward supplies or equipment for the artist, arcade decor, rentals, or living expenses.
EXPECTATIONS
Unlike many traditional residencies, there are few special requirements on how artists must conclude or formalize their work. We only ask that artists prepare some kind of on-site closing event to share the work that's been undertaken during the residency.
The nature of that event may take the form of a party, a performance, a traditional gallery event, a workshop, or even something else entirely. A date for each residency event is reserved but may be changed with advance notice at the start of the residency. JUEGOS RANCHEROS will nurture and support the work created by artists-in-residence during and beyond the scope the residency.
A WEIRD YET SAFE SPACE
The arcade of anything aims to provide a platform for experimental ideas and diverse perspectives. We strive to foster a space for inclusion, growth, trust, and mutual respect where artists and patrons alike feel safe exploring the digital unknown together.