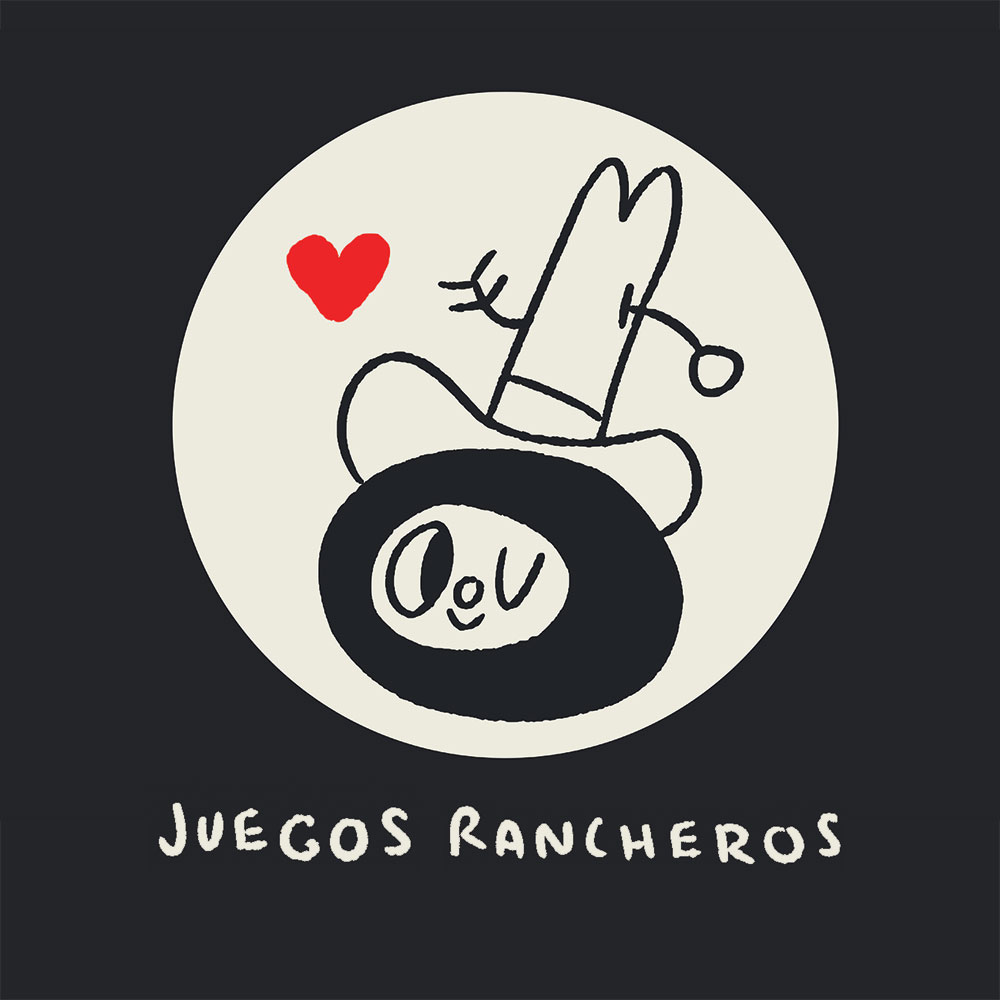 JUEGOS RANCHEROS features games in a number of different venues, from our monthly meetups, to Fantastic Arcade — the week-long festival we curate each September. We also showcase games in other Austin venues, as well as cities across the globe.
If you have a game you'd like to put on our radar, please fill out the form below! If we think your game might be the right fit for one of our showcases, we'll be in touch to coordinate further!
(Please note: filling out this form does not qualify you as an official Fantastic Arcade entry. Submissions for Fantastic Arcade can be made by visiting fantasticarcade.com/submit before the submission deadline.)
You can also make tax-deductible cash donations to JUEGOS RANCHEROS to help us continue to foster Austin's independent and artful games culture. Click here to learn about our donations program.