Following our announcement of brand new games from the artists behind Panoramical, Beglitched, Fjords and Strawberry Cubes making their debut at Fantastic Arcade, we have just announced more than 20 additional games rounding out this year's showcase lineup.
The games join the 10 previously-announced Spotlight games coming to Austin, TX's Alamo Drafthouse Mueller this November 17-19th, and were chosen by JUEGOS RANCHEROS from the hundreds of games submitted from developers around the world.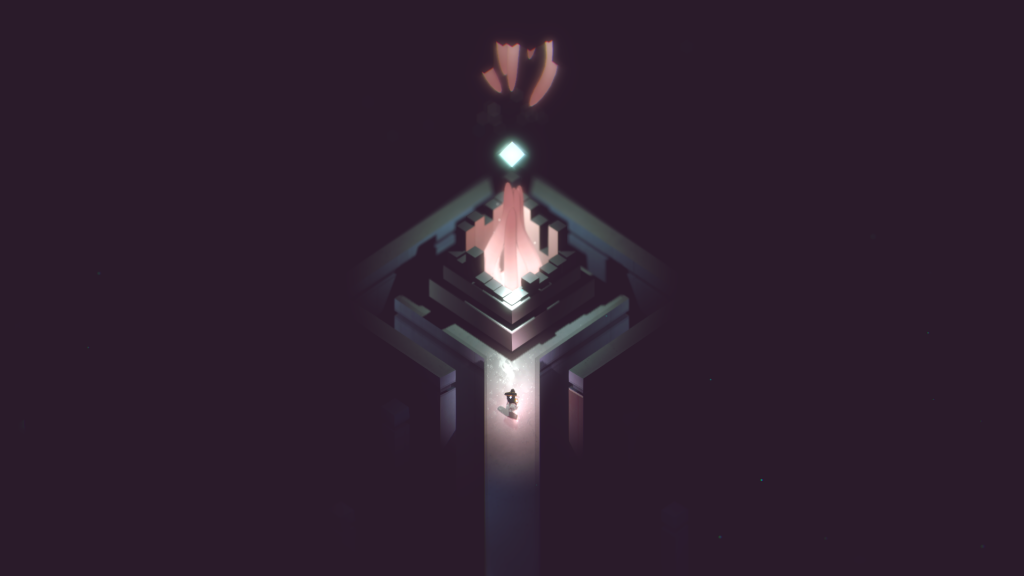 This year's showcase games will include long-anticipated breakouts like Capy's dungeon crawler Below (above), the Junji Ito-inspired point and click adventure World of Horror (pictured at top) and Wilmot's Warehouse, the latest game from the creators of Hohokum and last year's Audience Choice award winner, Loot Rascals. All of the 20+ showcase games coming to this year's festival are listed in full below the fold.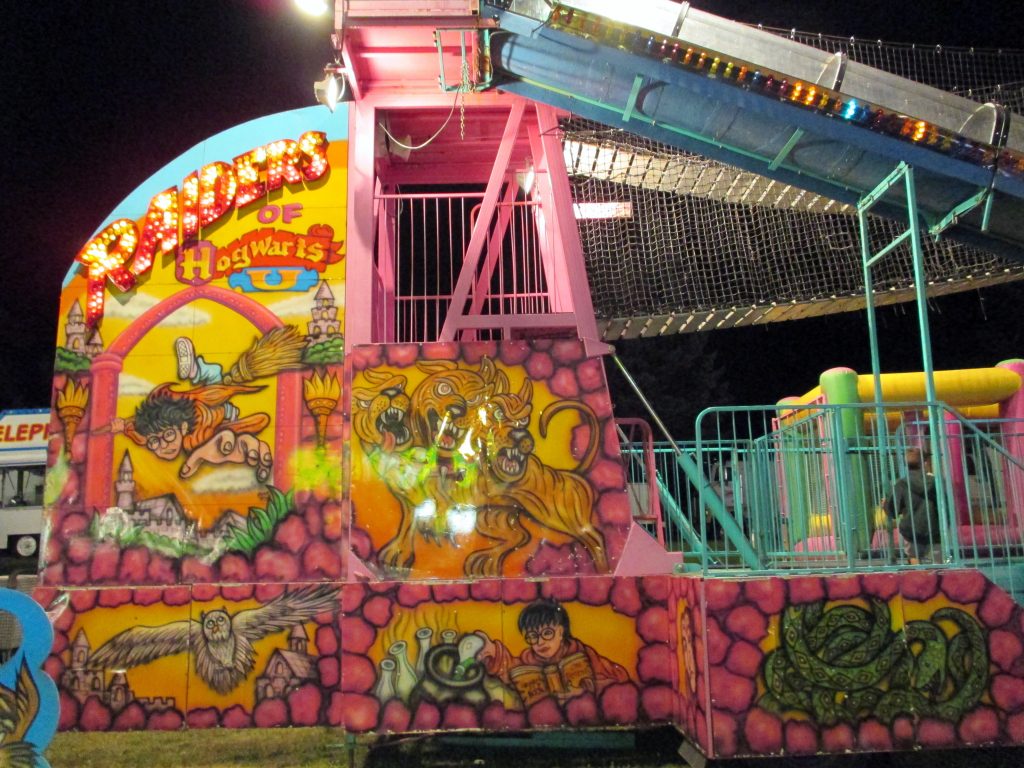 In addition to the new games, we are also announcing the theme for this year's Fantastic Arcade Gamemaking Frenzy. Games submitted during the two-week game jam will be exhibited at Fantastic Arcade's game-show-like live finale, Starcade.
This year's theme is Phony Island, in homage to Fantastic Arcade's new home — Alamo Drafthouse's boardwalk carnival-esque bar, the Barrel O Fun. The jam will be open to developers from around the world to submit their best 2-player microgame in the style of an almost-but-just-this-side-of-not-copyright-infringing carnival games (above photo credit).
The two-week game jam will kick off Monday, October 30th at itch.io's #phonyisland jam site, with a submission deadline of Sunday, November 12th, at 11:59pm CST.
In the coming weeks, Fantastic Arcade will also be announcing its full lineup of its special nightly tournaments — an annual fan-favorite tradition — exposition plays, panel discussions, developer talks, and much more.
Tickets for Fantastic Arcade are available now at its website. Now a fully independent festival, Juegos Rancheros would like to remind all attendees, developers and staff that the event is covered by our Safe Spaces Policy, which can be reviewed in its entirety at the Fantastic Arcade website.
---
This year's Showcase games will be created by:
10 Mississippi (Karina Popp)
10 Mississippi is stop motion game about a day's routine, played over and over and over and over and over and over and over and over and over and over again.
A Mortician's Tale (Gabby DaRienzo)
A Mortician's Tale is a narrative-driven death positive video game where you play as a mortician tasked with running a funeral home. Take on the role of recent funeral direction graduate Charlie as she learns the ropes of the business and industry. Prepare the cadavers of the deceased (via embalming or cremation), attend their funerals and console their loved ones, and interact with Charlie's coworkers, clients, and bosses. A Mortician's Tale is an informative, honest, and sometimes humorous look at the current state of and the future of the western death industry.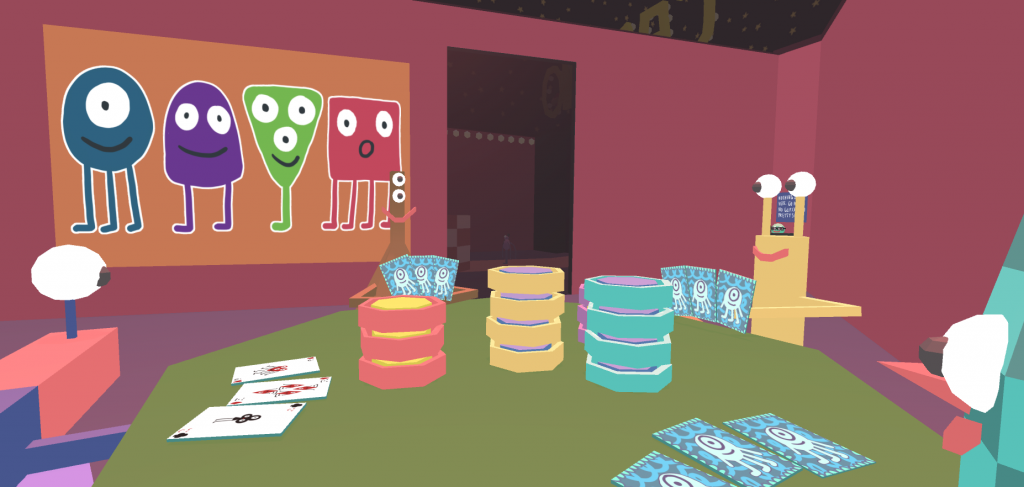 Alien Caseno (Grace Bruxner)
ALIEN CASENO was born from the question "what if aliens built a casino from memory?" and grew into a museum-like 3D exploration space. The player learns about each scene through the descriptions on the walls, and can find secrets hidden throughout the game.
Below (Capy)
You're a tiny warrior, exploring the depths of a remote island. The first goal is to explore, but really the key part of exploration is surviving.
Blind Drive (Lo-Fi People)
Blind Drive is an audio-based, arcade-style driving game with a dark and humorous narrative. You're blindfolded and driving against traffic as a mysterious voice gives you suicidal commands on the phone. Swerve away from on-rushing vehicles with only your hearing to guide you.
Chuchel (Amanita Design)
Chuchel is a comedy adventure game from the creators of Machinarium, Botanicula and Samorost. Help Chuchel to chase down the mysterious villain and retrieve his cherished cherry!
Cosmic Express (Cosmic Engineers)
Cosmic Express is a puzzle game about planning the train route for the world's most awkward space colony. It's cute, harder than it looks, and guaranteed to give you hours of frustrating fun across hundreds of levels.
You draw a route for the train to take, picking up aliens and dropping them off at their destinations. Unfortunately the train is never big enough, the track can't cross itself, and the aliens are too damn lazy to just walk from A to B…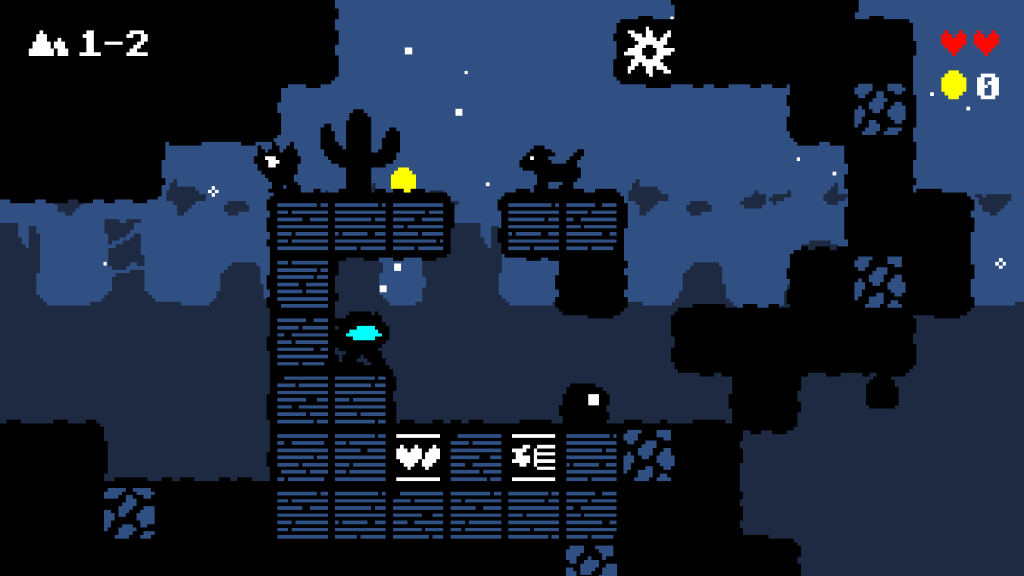 Dig Dog (Rusty Moyher, Matthew Grimm)
Dig Dog is an action roguelike platformer. Dig to discover treasure, adventure and bones! Jump, dash, stomp and dig your way through a strange world inhabited by stranger creatures.
Everything is Going to be OK (Nathalie Lawhead)
"Everything is going to be OK" is a playable zine. It is a collection of life experiences.
Each icon represents a "page" (an abstract "page" out of my life). It offers alternative views of power from a survivor's standpoint, and is a commentary on struggle.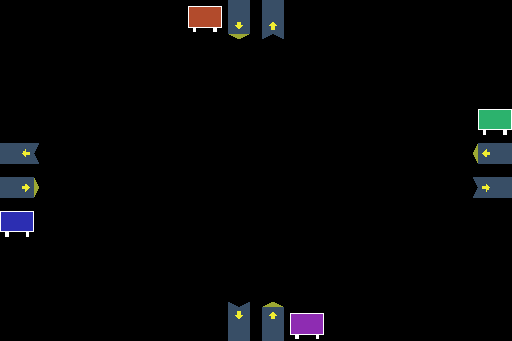 Freeways (Captain Games)
You are a traffic engineer.
Draw freeway interchanges.
Optimize for efficiency and avoid traffic jams.
Fugl (Team Fugl)
Take flight and embark on a never ending voyage as a shapeshifting bird. Experience the thrill of flying as you explore the natural beauty of the vast voxel world. Discover hundreds of unique animals whose characteristics you can absorb. Feel free as a bird as you make your own adventure.
Genesis Noir (Feral Cat Den)
Genesis Noir is a poetic adventure game about stopping The Big Bang to save your love. A cosmic gunshot expands towards the heart of a god and the player must explore the universe, seeking clues on how creation might be undone. With an emphasis on exploration, simple interactions, and generative art, Genesis Noir seeks to create memorable moments and tactile gameplay.
Hypnospace Outlaw (Tendershoot)
Hypnospace Outlaw is an alternate reality operating system sim in which players assume the role of an Enforcer, a volunteer moderator of the internet of the future. Find violations on the vast frontier of the fake internet, accrue HypnoCoin, and spend it on all manner of (possibly virus-ridden) virtual doodads, including pets, themes, screensavers, games, and more.
Jettomero: Hero of the Universe (Ghost Time Games/Gabriel Koenig)
Play as Jettomero, a giant, indestructible, and incredibly clumsy robot determined to save the human race. Explore a procedurally generated universe by flying through space and landing on planets while trying not to destroy everything in your path. Relax as you blast through the cosmos on a hero's uncertain quest. Will you ever save the humans?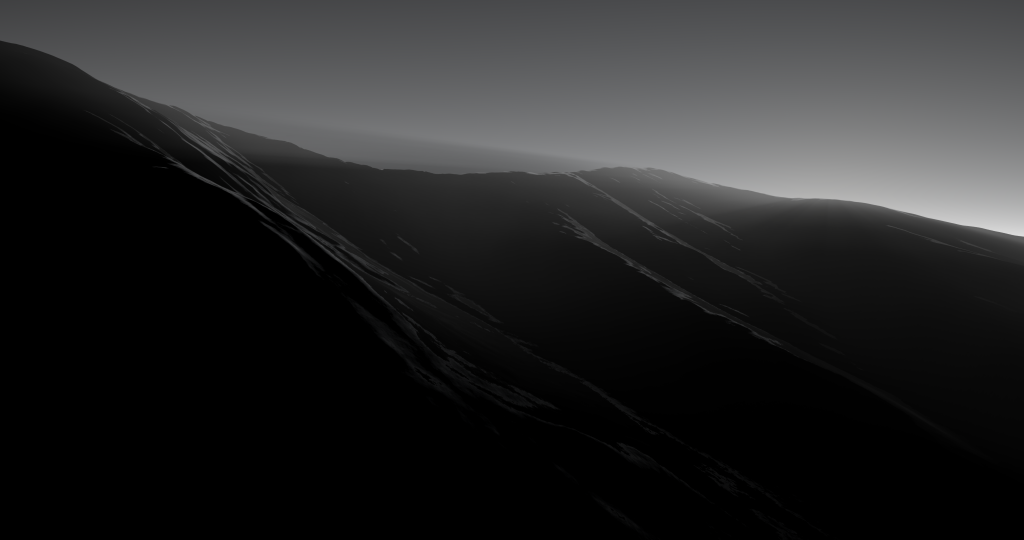 Liquorice (boris)
hyperreal realtime 70bpm.
Connect programmable Node-Terminal machines and create a sonic singularity.
Love Is Moving (Jared Johnson)
Love Is Moving is an artistic game that is inclusive to gamers and non gamers alike. With simple controls you play as a flying heart that is always moving forward. Love Is Moving is inspired by personal life experiences and the feeling that love cannot be stopped.
MOLOCH (Zero) (Seemingly Pointless)
MOLOCH (Zero) is a narrative game that puts the player through a shift manager job interview. The player must control the flow and speed of workers as they progress down hallways. MOLOCH (Zero) has the player question and balance their own personal in-game ambitions against the health and safety of their workers. Fast is efficient, yet it risks the lives of the workers. How badly do you want this job?
Overpass (Studio Bean)
Overpass is a rhythm adventure game celebrating form and space in motion. The player must move with the beat on a journey through 3D scapes in order to uncover the truth of the future.
Palmystery (Paloma Dawkins)
Welcome to the castle of Palmystery where the spirit of a princess guards the entrance into the the realm of hands and loud techno. Palmystery is a surreal cartoon 2.5D game through a hellish imaginary world inhabited by gesturing hands.
Small Talk (Pale Room)
You are invited to a party of colorful characters, strange thoughts, and surreal mindscapes.
Trackless (Aubrey Serr)
Trackless is an atmospheric first-person exploration and puzzle game set in the distant future.
Wandersong (Dumb and Fat Games)
A musical adventure game where you use singing to try to save the world! Play as a silly bard who embarks on a globe-trotting journey to learn about the mysterious Earthsong, said to be able to prevent the universe's imminent end. Along the way there's a huge cast of characters to meet, puzzles to solve and songs to sing!
Wilmot's Warehouse (Hollow Ponds & Richard Hogg)
Wilmot's Warehouse is a videogame about working in a warehouse. Managing deliveries and dealing with customer orders, that kind of thing. At its heart the game is about ordering and arranging a load of stuff. The warehouse is big and there are many hundreds of different stock items. How you arrange and organize the goods within the warehouse is entirely up to you. You have to find your own system and learn your way around a unique, ever changing, ever growing topography of stuff.
World of Horror (Paweł "panstasz" Koźmiński)
The year is 198X. Disgusting creatures terrorize a small seaside town in Japan as reality starts to crumble, and the Old Gods reawaken to sate their primal hunger. It's a losing battle, but maybe you've got what it takes to postpone the inevitable. The end of the world is at hand.
---