Want to get the first look at the amazing games coming to this year's Fantastic Arcade? Then be sure to join us Thursday, November 2nd, at 7:00PM at Austin's North Door, as JUEGOS RANCHEROS presents an international handful of Spotlight and Showcase festival favorites!
[ RSVP FOR THIS EVENT AND INVITE YOUR FRIENDS ON FACEBOOK BY CLICKING HERE! ]
We've just announced all 30+ games coming to this year's Fantastic Arcade — both our 10 Spotlight games and more than 20 Showcase selections — and want to give you an early peek at some you still can't play anywhere else!
Games appearing on Thursday will include: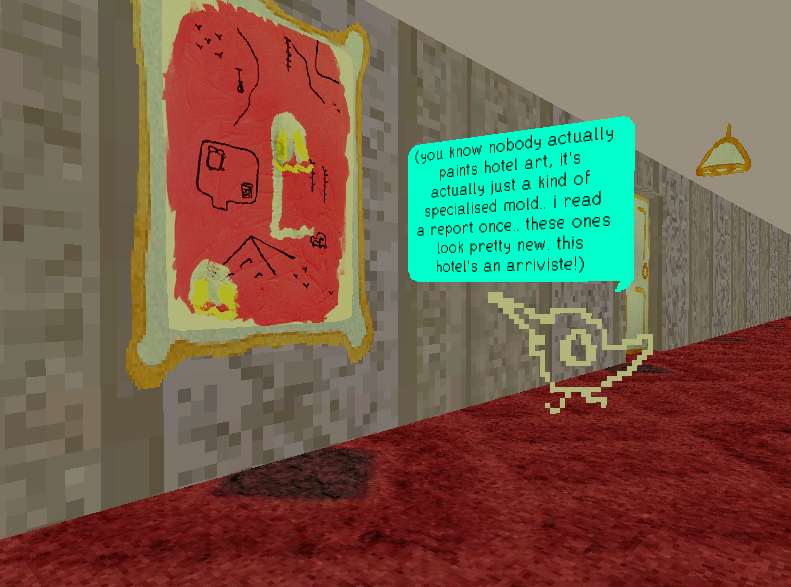 10 Beautiful Postcards (thecatamites)
A "dream computer tripadvisor", from the creator of Fantastic Arcade favorite, Murder Dog IV: Trial of the Murder Dog.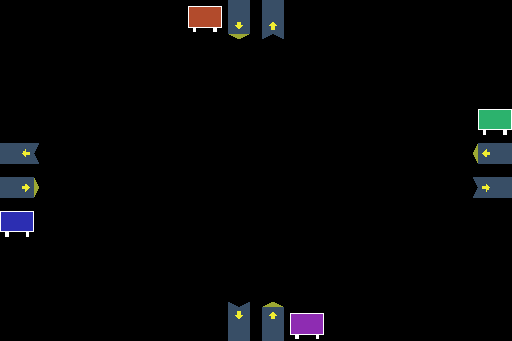 Freeways (Captain Games)
You are a traffic engineer.
Draw freeway interchanges.
Optimize for efficiency and avoid traffic jams.
Overpass (Studio Bean)
Overpass is a rhythm adventure game celebrating form and space in motion. The player must move with the beat on a journey through 3D scapes in order to uncover the truth of the future.
You can play all of these games and more Thursday, November 2nd, at 7:00PM North Door, 501 Brushy Street, Austin, TX 78702, with a short introduction at 8:00PM. The show is free, all ages, and open to all the public, so come join us as we drink, play and meet the people changing the way we think about games!
---