---
JUEGOS RANCHEROS is proud to present the first-ever BITSY NIGHT, this Thursday, May 3rd, at 7:00PM at Austin's North Door. An entire evening of marvelous, funny, sad, cute, and puzzly Bitsy games, curated by Becklespinax and our own Adam Saltsman.
[ RSVP FOR THIS EVENT AND INVITE YOUR FRIENDS ON FACEBOOK BY CLICKING HERE! ]
Created by Adam LeDoux, Bitsy is a web-based tool for making little games and little worlds, where you explore and hang out and talk to people. Less really is more when it comes to Bitsy – a perfect example of the way constraints breed creativity.

Simple, accessible, and fun to use, Bitsy even has its own little art tools built in, as well as branching dialog controls, and the ability to move between rooms. It's a bit like Hypercard for Gameboy, or if Zelda had a level editor (and no swords).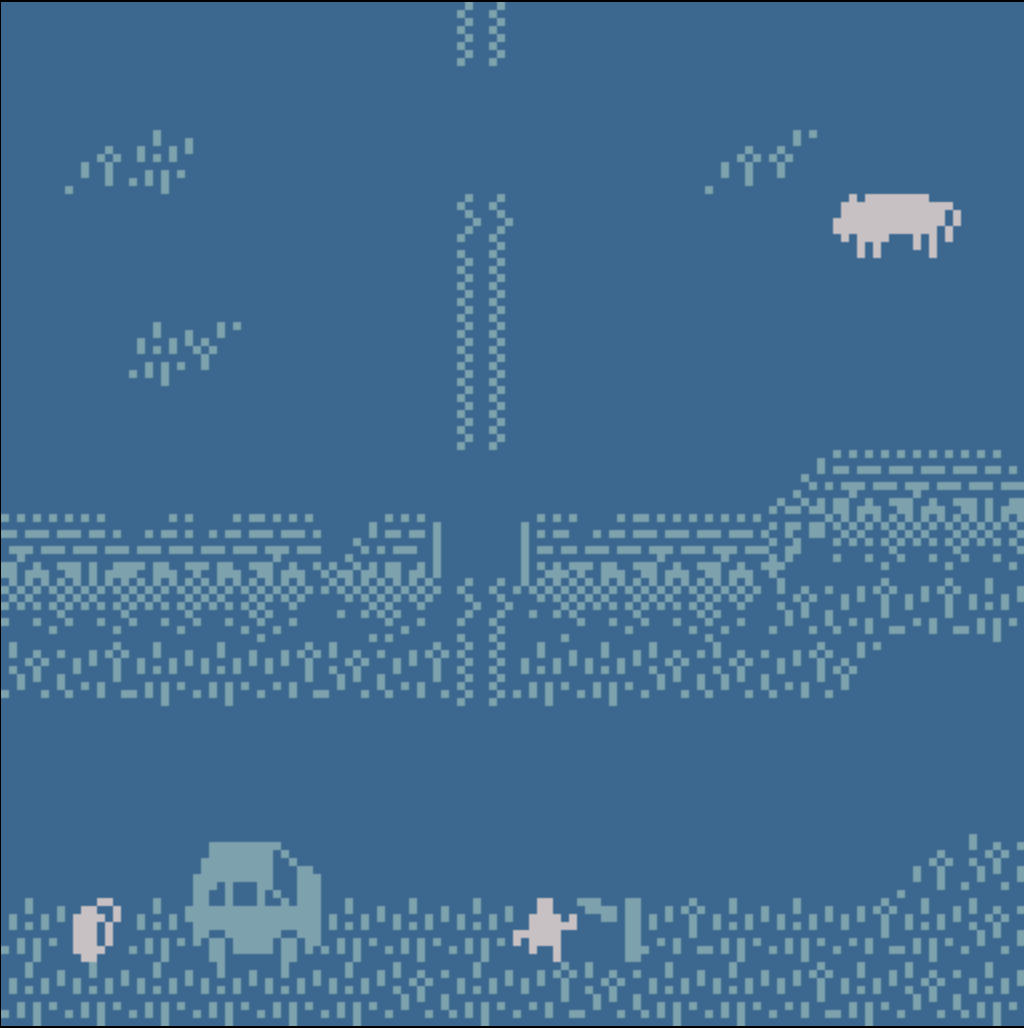 Our guest curator this month is Becklespinax, who has personally assembled a fascinating cross-section of this new scene. If you want to see what it's all about, be sure to join us Thursday, May 3rd, at 7:00PM at North Door, 501 Brushy Street, Austin, TX 78702!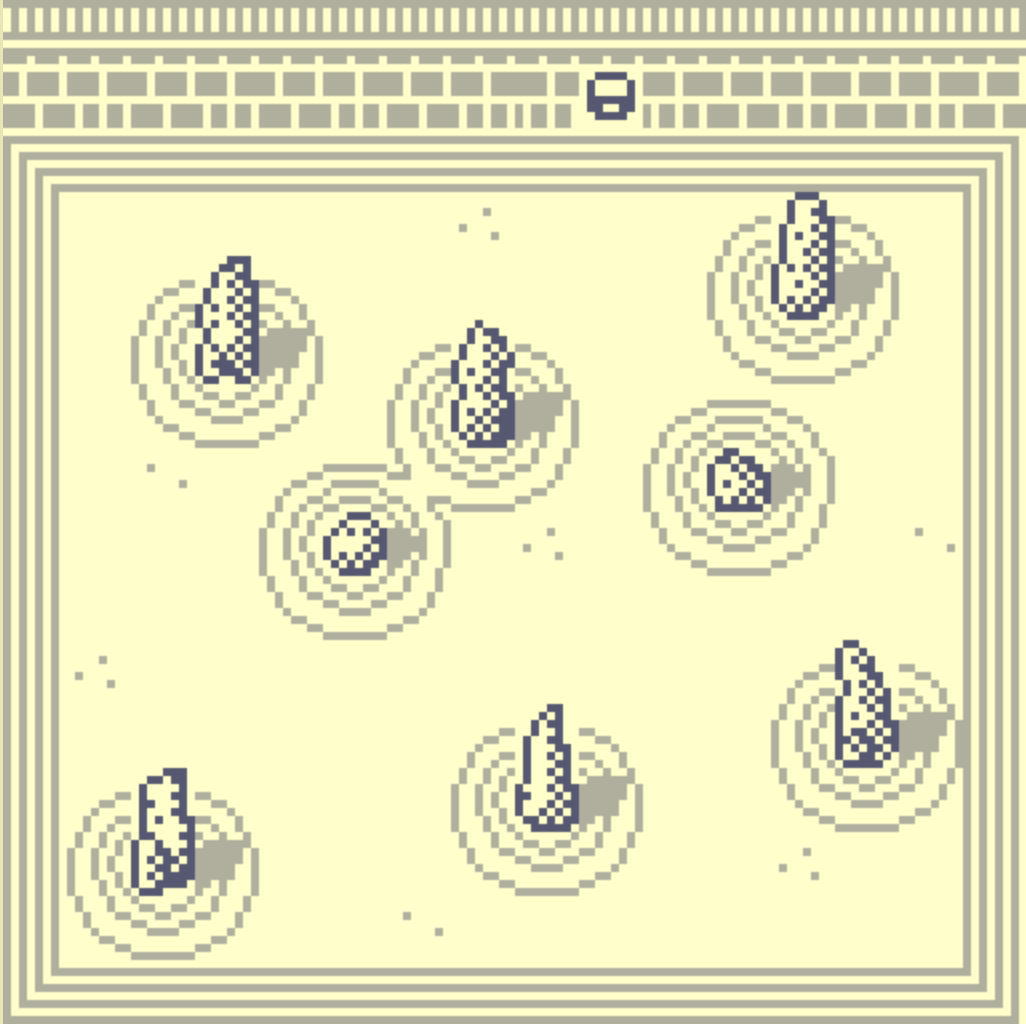 A short introduction begins at 8:00PM. The show is free, all ages, and open to all the public, so come join us as we drink, play and meet the people changing the way we think about games!
---