---
JUEGOS RANCHEROS is very excited to welcome author and critic Evan Narcisse to curate the monthly meetup this Thursday, June 7, at 7:00PM at Austin's North Door. Evan is presenting a beautiful cross-section of games, from past and present, from indie and AAA, and from east and west.
[ RSVP FOR THIS EVENT AND INVITE YOUR FRIENDS ON FACEBOOK BY CLICKING HERE! ]
Evan Narcisse writes about video games, comic books, movies and TV, often focusing on the intersection of blackness and pop culture. He is a senior staff writer at io9, having previously written for The Atlantic, Time Magazine, and Kotaku. He's currently writing the Rise of the Black Panther miniseries for Marvel Comics. A native New Yorker, he now lives in Austin, Texas.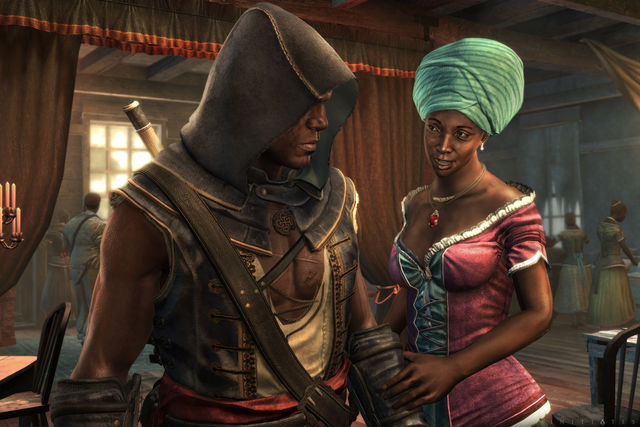 Evan's selections for the night include Rez Infinite (the remaster and re-release of Tetsuya Mizuguchi's seminal masterpiece Rez) as well as Mike Bithell's BAFTA-winning Thomas Was Alone, a minimalist story-platformer about some boxes that live in a cave. We'll also check out Freedom Cry (originally DLC for Assassin's Creed: Black Flag) in which players inhabit an assassin in 18th Century Haiti, and Baiyon's astonishing PixelJunk Eden, made in collaboration with Japan's Q-Games (the influential predecessor to recent smartphone release Eden Obscura).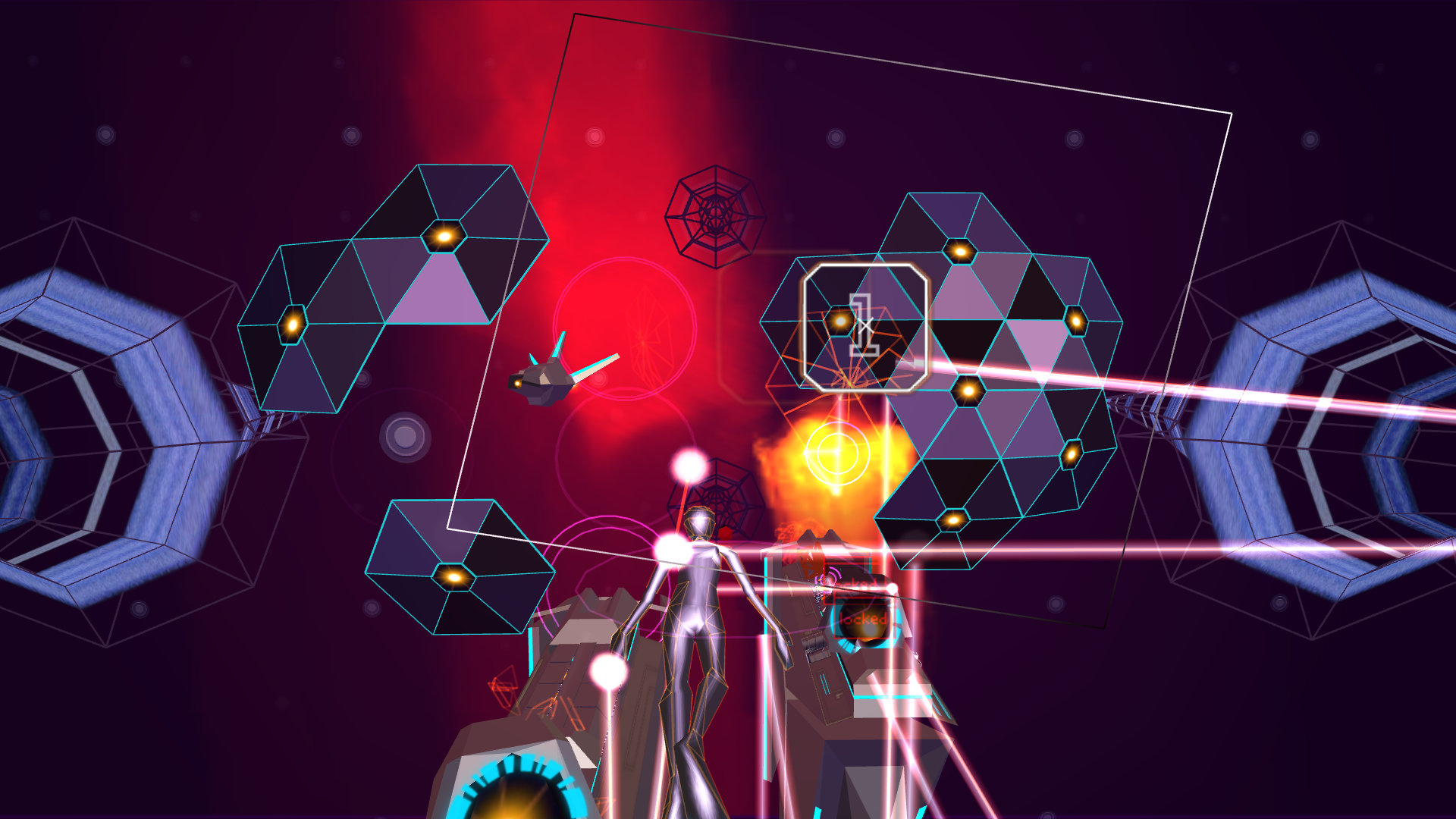 What do all these games have in common? Why are they so important to Evan Narcisse? If you want to see what it's all about, be sure to join us Thursday, June 7th, at 7:00PM at North Door, 501 Brushy Street, Austin, TX 78702!
A short introduction begins at 8:00PM. The show is free, all ages, and open to all the public, so come join us as we drink, play and meet the people changing the way we think about games!
---