Doing anything particularly romantic between May 24th and June 8th? No? Good, because I'm super happy to announce that Venus Patrol is organizing the first in what I hope becomes a regular series of game jams, this time dedicated to the lonesome future west-world theme: the space cowboy.
The game jam, hosted with the help of itch.io, is open to developers worldwide, and will run for two weeks, after which it will be judged by players for the week following on a variety of to be determined criteria like romance and psychedelia.
The idea for the jam came, obviously, after I finally got it together to watch all of Cowboy Bebop in one crazy week-long marathon (which I suggest you do or re-do in advance) and realized no game had quite struck that perfect tone the series did — an ineffable feeling I also get from Cory Mcabee's film The American Astronaut and Lisa Hanawalt's web-comic Coyote Doggirl.
And hopefully you'll find that feeling just as evocative and inspiring, because just as exciting as the jam itself is news that our Austin indie collective JUEGOS RANCHEROS will be showcasing the best of the games from July 2nd through the 6th in the real-life mystical West Texas high desert town of Marfa, as part of the Marfa Film Festival.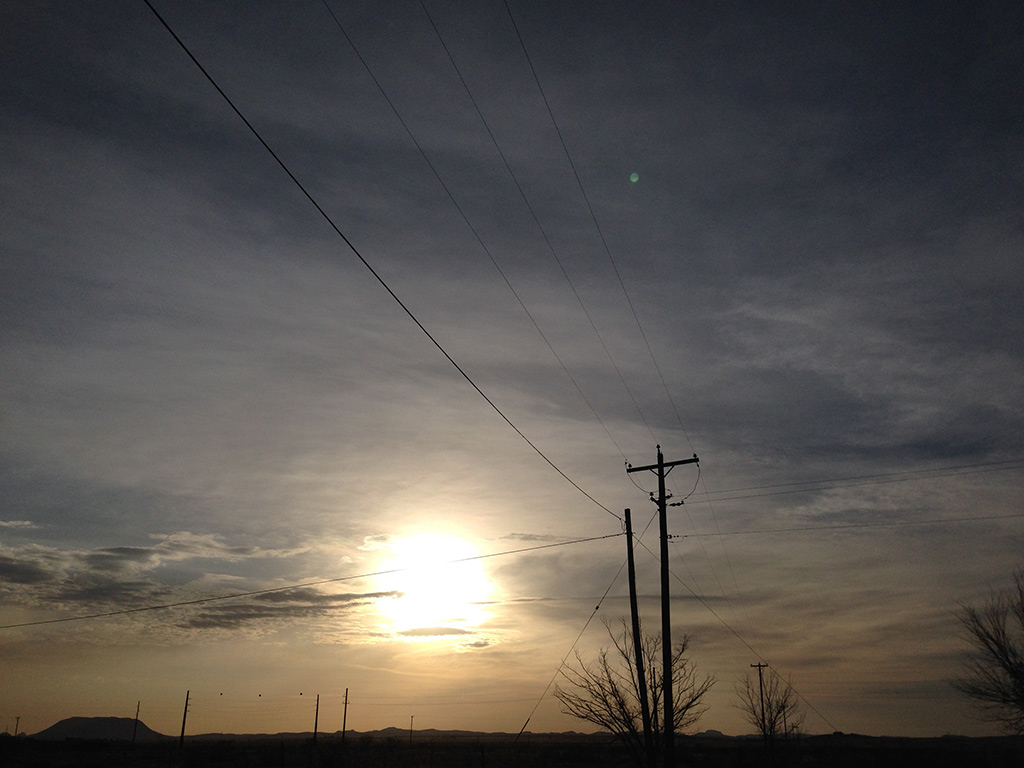 A few of us just got back from Marfa late last night, where we met with Film Festival organizers & location-scouted the area we'll be carving out and dedicating to your Space Cowboy games, and there's a whole lot of expectation from all parties involved that This Is Going To Be Really Cool for the thousands of people that attend the Fest.
We'll be putting out more detailed information at the official Space Cowboy Game Jam site and open up for your submissions on the 24th of this month, but in the meantime start clearing off your calendar, dreaming up big ideas under an endless starry sky & discussing collaborations on twitter via the hashtag #spacecowboygamejam — we're all crazy excited to see what you come up with!
---