JUEGOS RANCHEROS was an Austin based community of independent game developers & fans, which operated from 2011 to 2019. 
As of July of 2019, Fantastic Arcade and Juegos Rancheros joined forces with the Museum of Human Achievement and at the same time took a pause from monthly Juegos Rancheros events in order to gather input from the community toward building an inclusive and supportive indie game community in Austin. This work has continued with Fantastic Arcade and The Museum of Human Achievement and you can get involved here and read more here.
JUEGOS RANCHEROS was most recently operated by seven board members — Adam Saltsman, Autumn Rose Taylor, Katie Kizziar, Rachel Weil, Rusty Moyher, Saam Pahlavan & Wiley Wiggins all of whom you can read more about here..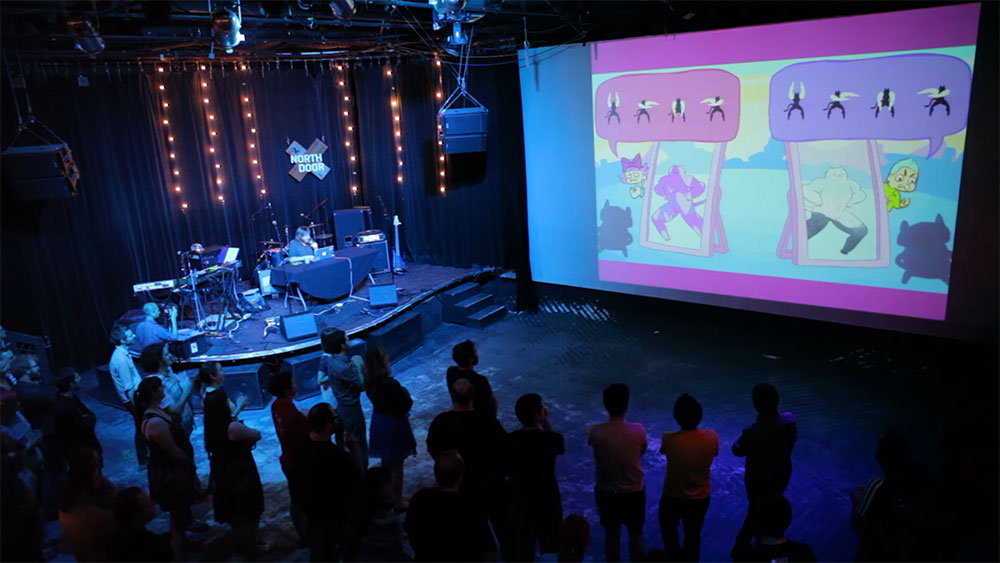 JUEGOS RANCHEROS hosted regular meet-ups on the first Wednesday of every month at The North Door to showcase & play the best independent games from Austin and around the world. You can visit the Juegos Rancheros archives section to see a yearly breakdown of every show JUEGOS RANCHEROS has hosted, and explore photos and videos of the developers who have presented with us.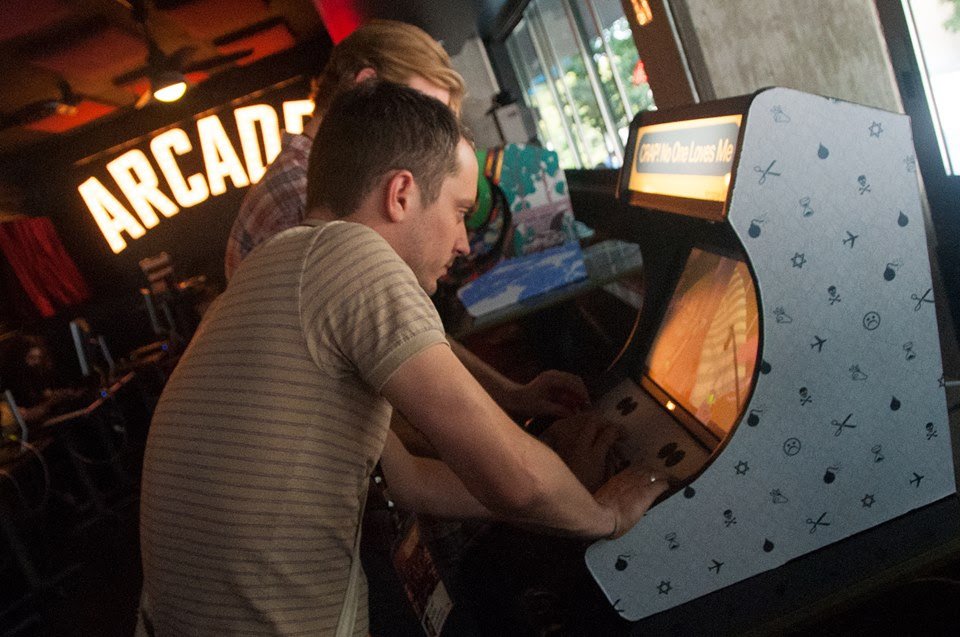 From 2010 to 2018, JUEGOS RANCHEROS was also the primary curator and organizer of Fantastic Arcade, which took place every September alongside Fantastic Fest, the yearly genre film festival put together by Austin's Alamo Drafthouse. Fantastic Arcade has featured a lineup of original games, developer talks, video game tournaments & other assorted amazing happenings.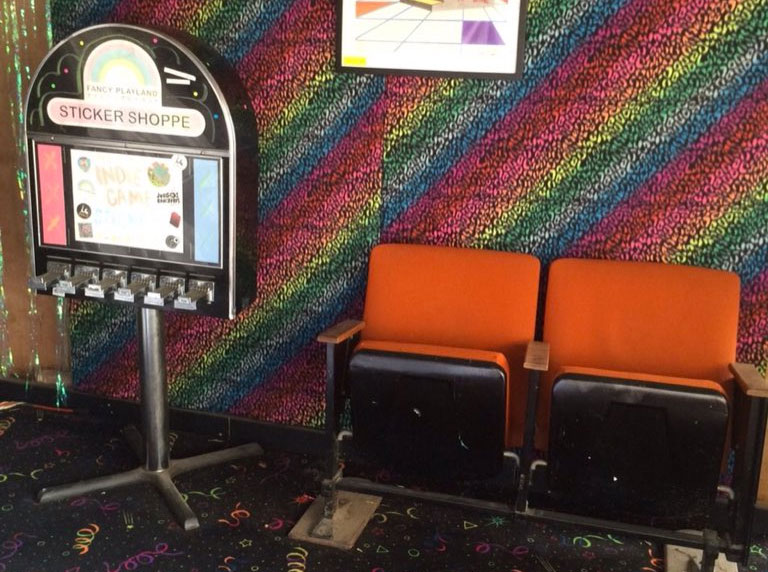 "Juegos is a community hub, a meeting space dedicated to showing off the new, the exciting, and the strange… a space where those people can connect with those sharing similar values on the fringes of the video game industry." — Celebrating the Super Weird With Austin's Indie Gaming Champions, Vice Magazine, March 2015
"Juegos Rancheros have been able to reimagine the video arcade and make their own version of it based on the values and practices of indie game culture… This new kind of space has helped to solve, at least temporarily, some of the challenges that game developers and other creative workers confront in the new economy." — Re-imagining the Video Arcade, Doing Innovation