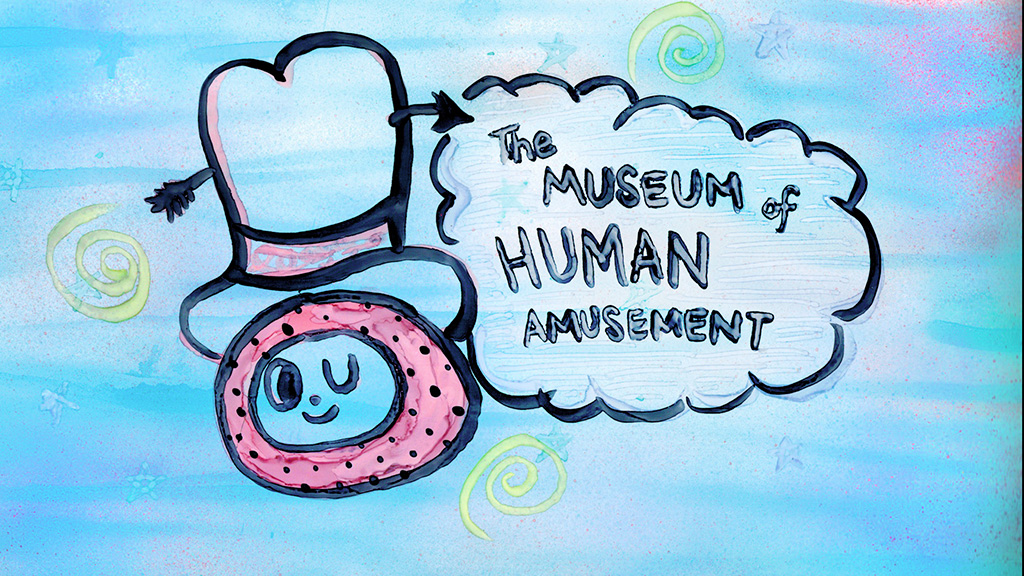 Since 2015, JUEGOS RANCHEROS has operated the Arcade of Anything, a small independent arcade space located at Austin arts & events center, The Museum of Human Achievement.
The Arcade of Anything is adjoined to a gift shop/bar and a large performance space with multiple stages and AV equipment. The arcade is unpolished and raw, ready for artists to imbue it with their own aesthetic and soul.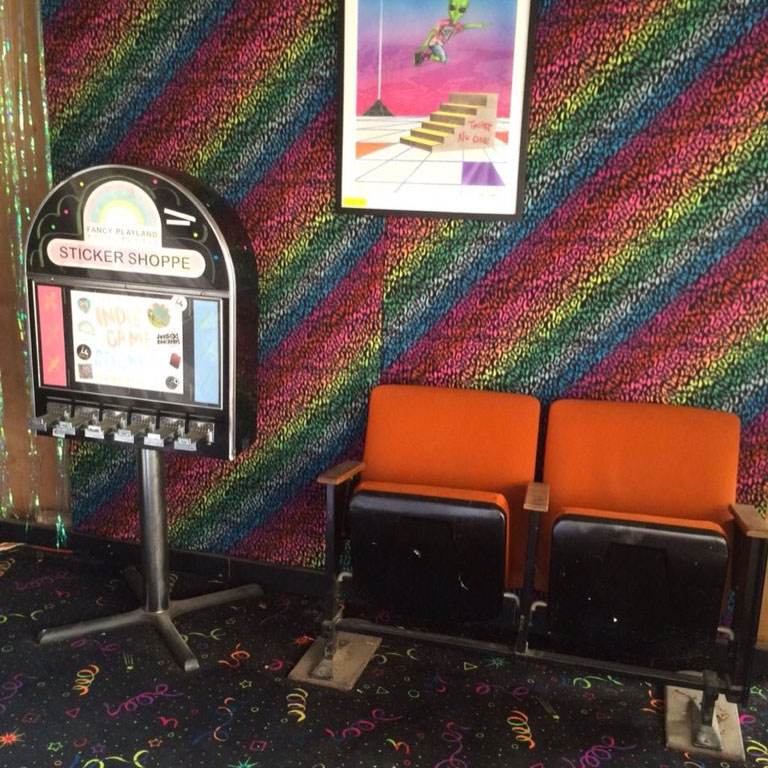 The space is also the center for our artist residency program. The program gives artists a month-long opportunity to push into experimental and unexplored territory within digital games, art, and other interactive works.
JUEGOS RANCHEROS holds quarterly events at the space to mark the closing of each residency. Visit our upcoming events page to find the next time we'll be having a show at the arcade.
CONSTRUCTION OF THE ARCADE OF ANYTHING: