Our celebration of multiplayer continues, and all are welcome! Come join us Thursday, February 1st, at 7:00PM at Austin's North Door, as JUEGOS RANCHEROS presents a fresh selection of upcoming and underground local multiplayer games, including Space Mace's Joggernauts & more!
[ RSVP FOR THIS EVENT AND INVITE YOUR FRIENDS ON FACEBOOK BY CLICKING HERE! ]
From Minneapolis indie team Space Mace, and designed by Zachary Johnson — who you'll recognize as the co-creator of Fantastic Arcade favorite haunted retro console NESpectre — Joggernauts is a co-op party game where players overcome fast-paced obstacles by switching on the fly who is currently taking the lead. Due out for PC and consoles in the coming year, we're giving JUEGOS RANCHEROS goers an early look at this festival favorite.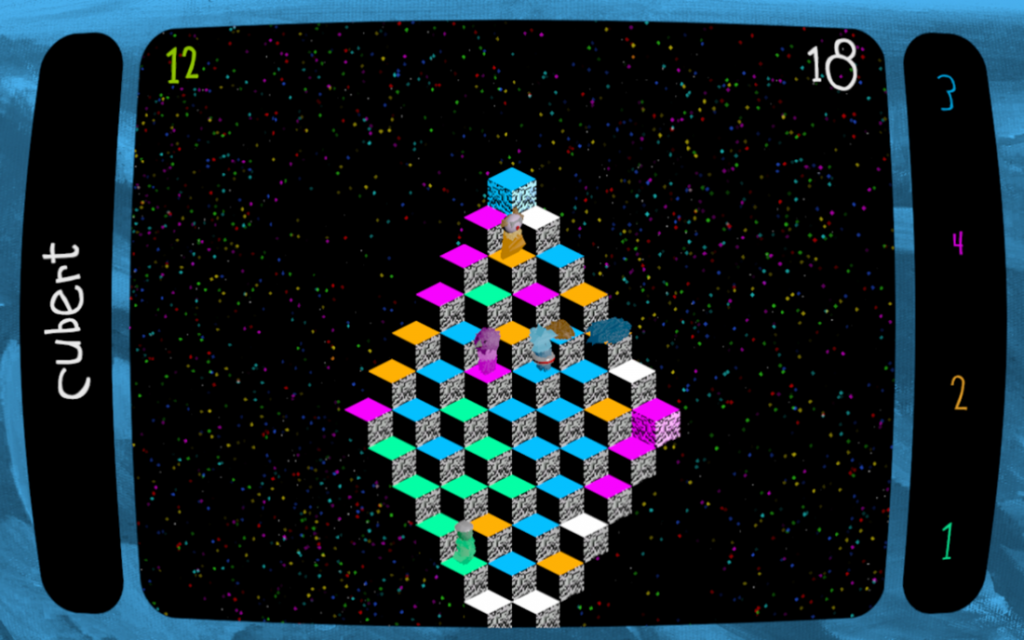 We'll also be showing a number of other multiplayer favorites, including Tuned Out — a "punk TV broadcast of noisy arcade games", where every game is a TV channel, and players can switch channels as they choose — created by a team of recent graduates from NYU Game Center.
We'll be showcasing these games and more — on top of the usual 'indie alley' games brought in by Austin's local game community! — Thursday, February 1st, at 7:00PM at North Door, 501 Brushy Street, Austin, TX 78702, with a short introduction at 8:00PM. The show is free, all ages, and open to all the public, so come join us as we drink, play and meet the people changing the way we think about games!
---