Still high from the excitement of last month's JUEGOS RANCHEROS virtual-reality puzzler SUPERHYPERCUBE? Ready for virtual reality to be your real reality? Join JUEGOS RANCHEROS this Thursday, February 4th at 7:00 PM at the North Door as we present a magical, musical, and wildly immersive VR experience being developed right here in Austin: TheWave by Aaron Lemke and Finn Staber!
[ RSVP FOR THIS EVENT AND INVITE YOUR FRIENDS ON FACEBOOK BY CLICKING HERE! ]
TheWave is a room-scale VR environment that allows the player to create music and accompanying visualizations. Beat a virtual steel drum, stroll into a fully-functional, three-dimensional audio sequencer, or just chill out and watch the dazzling lights. Leek (Unello Design) and Staber (Portalarium) will be on hand at the North Door to tell us a bit about the development of TheWave and usher you into their 3D audiovisual landscape.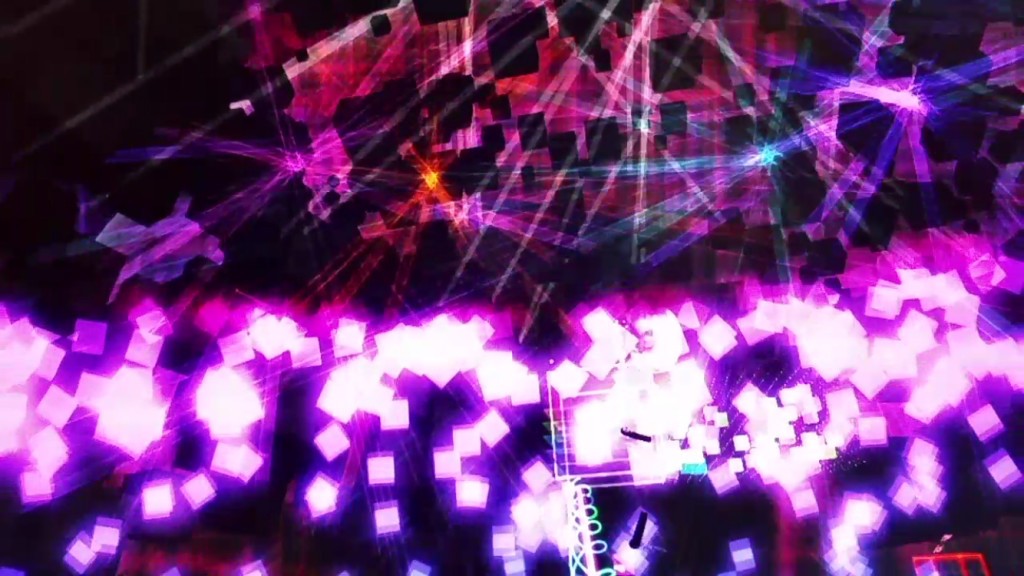 TheWave will be playable Thursday, February 4th, at 7:00PM at North Door, 501 Brushy Street, Austin, TX 78702. The show is free, all ages, and open to all the public, so come join us as we drink, play and meet the people changing the way we think about games!
---