Ready to kick off 2016 with a night of firsts? Our first JUEGOS RANCHEROS meetup of the new year is also our first very special virtual reality presentation: join us this Thursday, January 7th, at 7:00PM at Austin's North Door, as JUEGOS RANCHEROS presents KOKOROMI's first-person puzzler, SUPERHYPERCUBE.
[ RSVP FOR THIS EVENT AND INVITE YOUR FRIENDS ON FACEBOOK BY CLICKING HERE! ]
Making its debut on Sony's highly anticipated PlayStation VR platform, KOKOROMI describes SUPERHYPERCUBE as a retro-future game in which you float through virtual world, rotating a cluster of cubes to narrowly fit through an endless stream of form-fitting walls.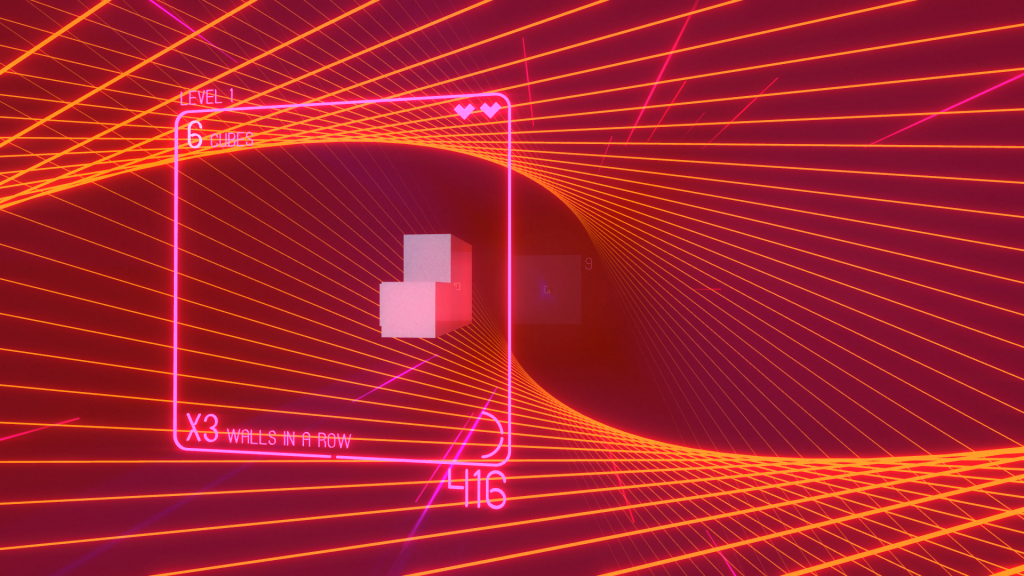 Inspired by the user interfaces and analog special effects of classic films like 2001: A Space Odyssey, Blade Runner & Xanadu, SUPERHYPERCUBE is one of our first favorite VR games, which has us as excited for the upcoming wave of new & more immersive games as anything else we've seen.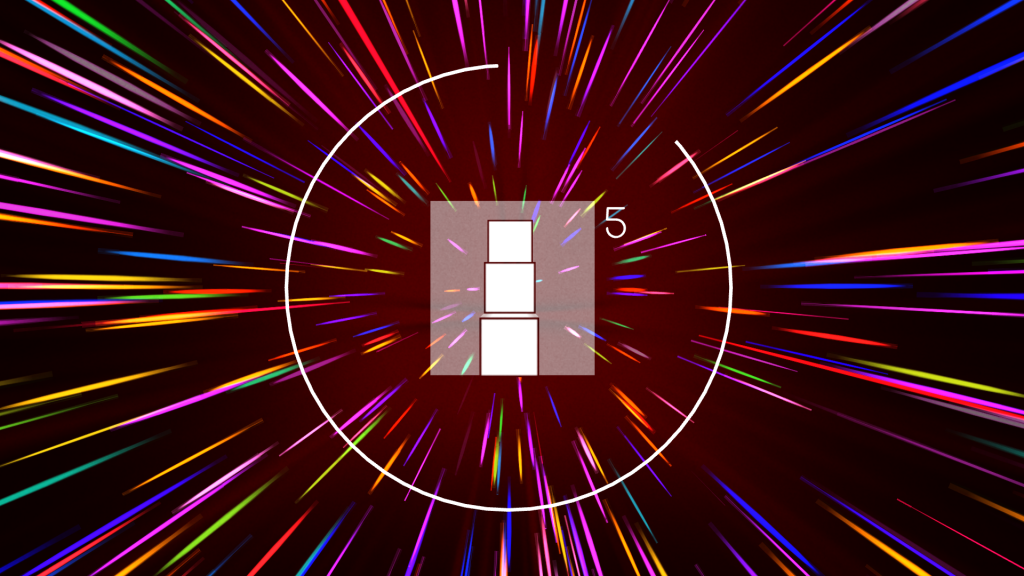 Members of KOKOROMI — the videogames/art collective originally formed in Montreal in 2006 — will be on hand for a short presentation, and to gently guide you through your first dip into the game's warm and analog world, previously only seen at special events like XOXO and the PlayStation Experience.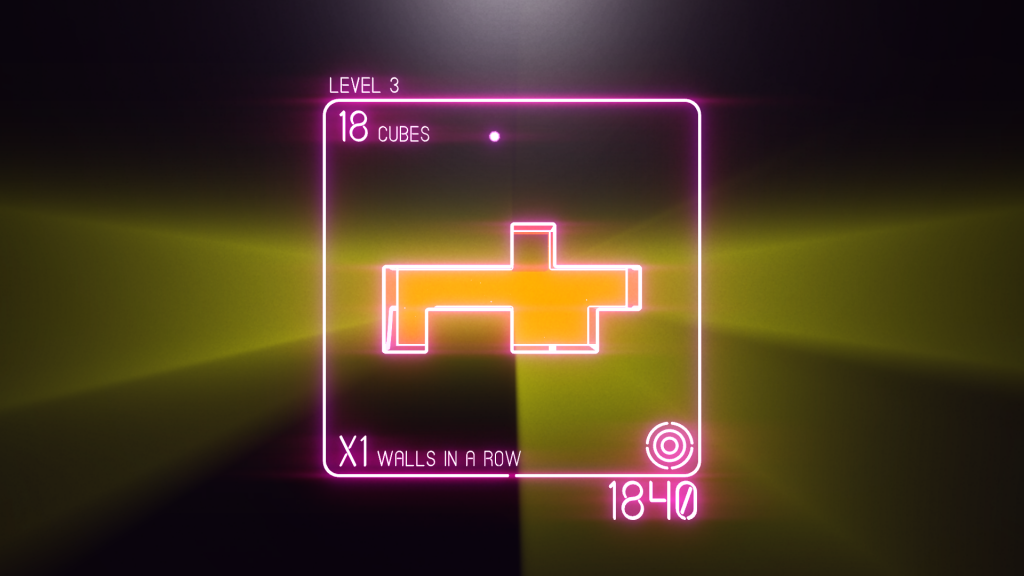 SUPERHYPERCUBE will be playable Thursday, January 7th, at 7:00PM at North Door, 501 Brushy Street, Austin, TX 78702. The show is free, all ages, and open to all the public, so come join us as we drink, play and meet the people changing the way we think about games!
---