You're invited to join us Sunday, June 18th at 7:00 PM at the Museum of Human Achievement for the opening exhibition of Boa Retina, created by our Spring 2017 resident artist, Jennifer Raye.
[ RSVP FOR THIS EVENT AND INVITE YOUR FRIENDS ON FACEBOOK BY CLICKING HERE! ]
Boa Retina is a physical, multi-device game that "dives deep into messy gender uncertainty," through "an uncomfortable blend of abstract golden-age arcade design, retro computer aesthetic, the unhealthy ways my gender feelings manifested before coming out, and external conflicts from things trying to keep life in order."
Following the exhibition, a digital version of the game will be publicly released on June 30th on itch.io.
If you'd like to get an early preview, Raye will be exhibiting a segment of Boa Retina at the Museum of Human Achievement this Friday, June 9th, at 7pm, alongside the work of MOHA's own resident artist, Matthew Keff.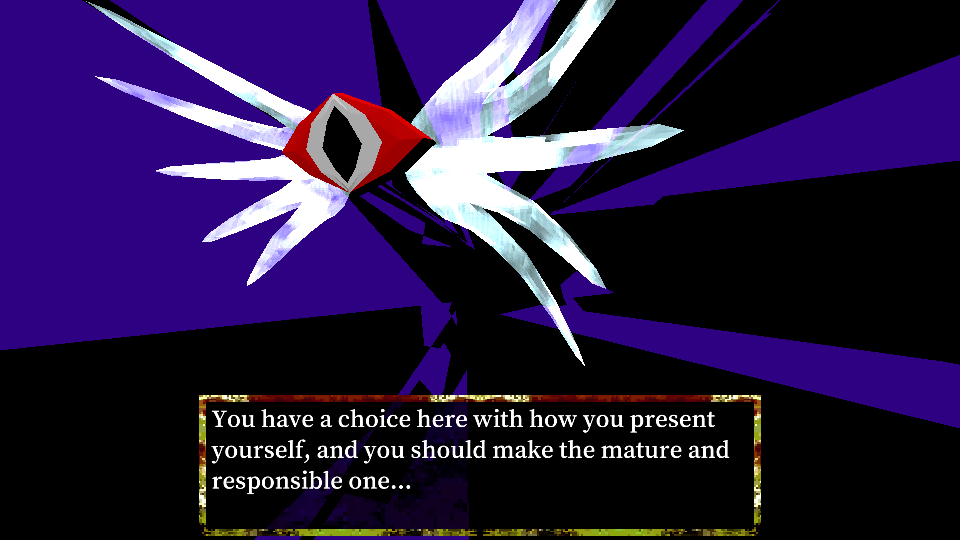 The full arcade of anything event, however, will kick off at 7:00 PM at the Museum of Human Achievement in Austin, TX. Admission is free, but donations–which help fund this and other JUEGOS RANCHEROS programming–are warmly accepted.
[Created in partnership with the Museum of Human Achievement, the arcade of anything artist residency encourages its participants to push into experimental and unexplored territory within digital arts. More information on our residency program can be found here.]
---