Hey developers! This is your annual warning that submissions for Fantastic Arcade 2017 will be closing in just under two short weeks. If you would like your game to be considered for the festival, please click here to submit it before August 13th, at 11:59 PM Central Time.
We've added a countdown timer on our main page so you can keep track of when that is for you, but please don't wait until the last minute and risk missing the deadline!
[ CLICK HERE TO SUBMIT YOUR GAME! ]
The 2017 edition of Fantastic Arcade will be taking place at Austin's Alamo Drafthouse Mueller, the newest and swankiest of the theaters, from November 17th through the 19th. 3-day passes for the festival itself are available now, which includes a downloadable bundle of games premiering at the show!
You can read about all the changes to this year's festival right over here.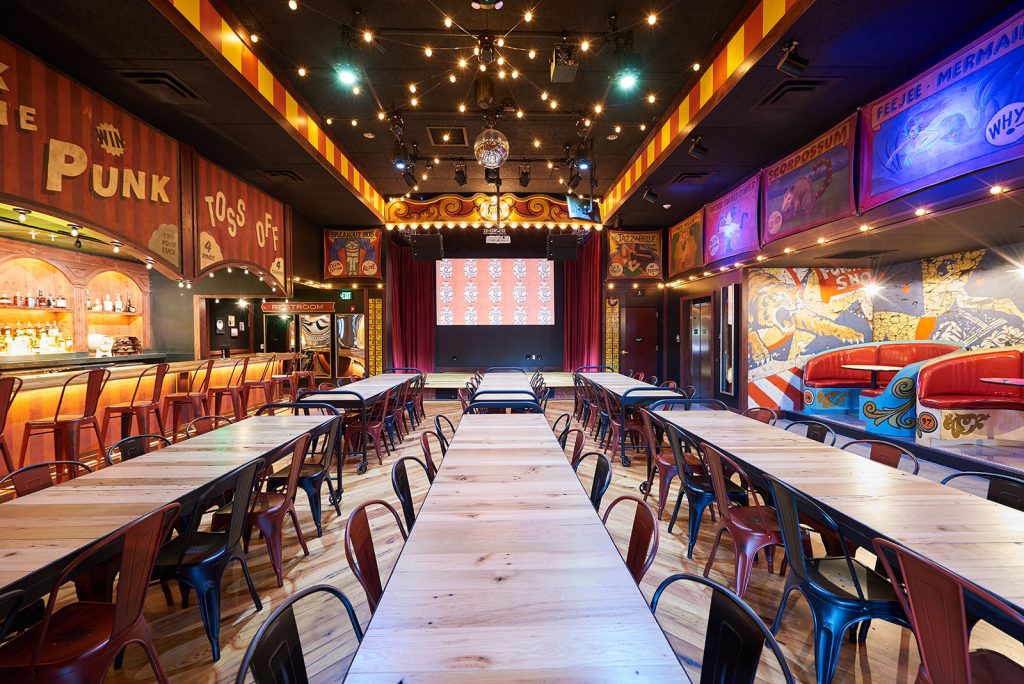 After the August 13th deadline, the JUEGOS RANCHEROS board will begin the selection process to determine which games from among your submissions will be showcased during Fantastic Arcade. All of the games selected will be accessible to both festival attendees and the general public, for free, in a casual atmosphere of camaraderie and love for games.
We look forward to playing all of your submissions, and especially to seeing you all in November for this year's Arcade!
---