Ready for another look at amazing games from here in Austin and around the world? Then be sure to join us Thursday, September 7th, at 7:00PM at Austin's North Door, as JUEGOS RANCHEROS presents another mixtape of fantastic independent games.
[ RSVP FOR THIS EVENT AND INVITE YOUR FRIENDS ON FACEBOOK BY CLICKING HERE! ]
We'll be bringing another selection of fantastic new and just-released single and multiplayer games, including a special look at Yo! Noid 2, a perfectly-imagined PlayStation/Nintendo 64-era licensed platformer that never actually was.
Created by an indie team for a recent game jam organized by fans of the videogame site Waypoint, Yo! Noid 2 is an unofficial "sequel" to the NES game released by Capcom in 1990, starring Domino's Pizza's almost-forgotten original mascot.
Though every bit as tongue in cheek as, say, the unlicensed output of groups like Arcane Kids, Noid 2 is also an honestly great platformer — one that leads you though pizza-box wormholes into the Noid Void and beyond (which you can get a brief taste of below, courtesy Extra Life).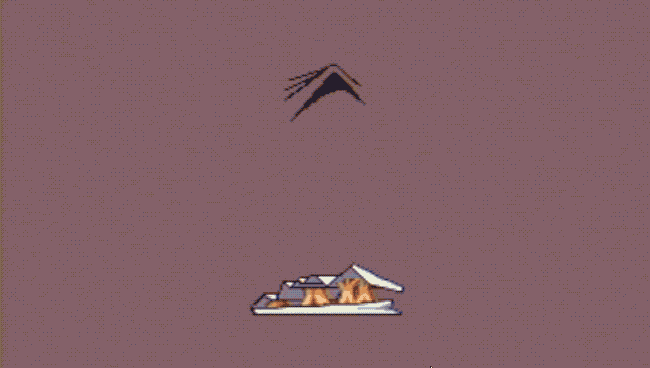 We'll have that and other fun surprises Thursday, September 7th, at 7:00PM North Door, 501 Brushy Street, Austin, TX 78702, with a short introduction at 8:00PM. The show is free, all ages, and open to all the public, so come join us as we drink, play and meet the people changing the way we think about games!
---