---
Juegos Rancheros put out a call for new leadership and we're happy to say some real fine folks stepped up to help! These new board members will help with bringing you new monthly events to celebrate indie games in Austin, managing the annual Fantastic Arcade festival, and collaborating with the Museum of Human Achievement on artists residencies for the Arcade of Anything gallery space.
Without further ado, we proudly introduce the newest additions to the Juegos Rancheros Board of Directors— Saam Pahlavan, Rusty Moyher, and Autumn Taylor. Here's a little more information about each one of our new board members: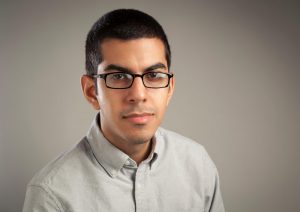 Saam Pahlavan is an award winning independent game maker and co-founder of the infamous Taco Illuminati based out of Austin, TX .
His passion for videogames extends into a long series of excellent game ideas , interviewing fellow developers, and being a local folk hero.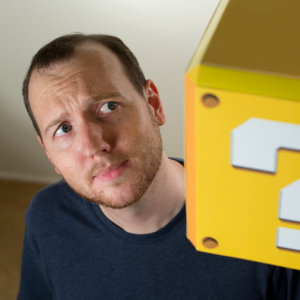 Rusty Moyher is the independent videogame creator who builds and publishes work under the moniker Wild Rooster.
With a passion for bringing people together, his projects often focus on local multiplayer experiences including his long-running Astro Duel series and the critically-acclaimed party game BLOOP  He also co-created, kickstarted and released the seven-part Retro Game Crunch collection and runs the nightly tournaments at Fantastic Arcade.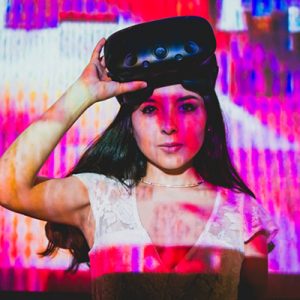 Autumn Rose Taylor is a community organizer and business/communications professional that lives and breathes virtual reality. 
In addition to her community efforts with JUEGOS RANCHEROS, Taylor co-organizes VR Austin, the annual VR Austin Jam, and focuses her community work on diversity and advocating for women/non-binary individuals in the video game and virtual reality industries at large. She is currently Studio Director at Owlchemy Labs. 
These good people applied to board membership during our recent call for new members. That application is now closed, but we are looking for help with committees working on Fantastic Arcade around the corner on October 25-28, as well as our local monthly events highlighting the best in indie games from around the world and in our own backyard. To find out more information about about getting involved in these committees, email juegosrancheros@gmail.com.
We are excited for the contributions of our new board members and future contributions of committee members to the Juegos Rancheros organization, the indie games community in Austin, and beyond.
---