Hey developers: is there a game you're considering submitting for this year's Fantastic Arcade? Here's your two-week warning that submissions will be closing July 13th, so get yours in sooner than later!
The 2015 edition of Fantastic Arcade will again take place at Austin's South Lamar Alamo Drafthouse & Highball lounge, this time during the second week (from September 28th through October 1st) of the accompanying Fantastic Fest film festival.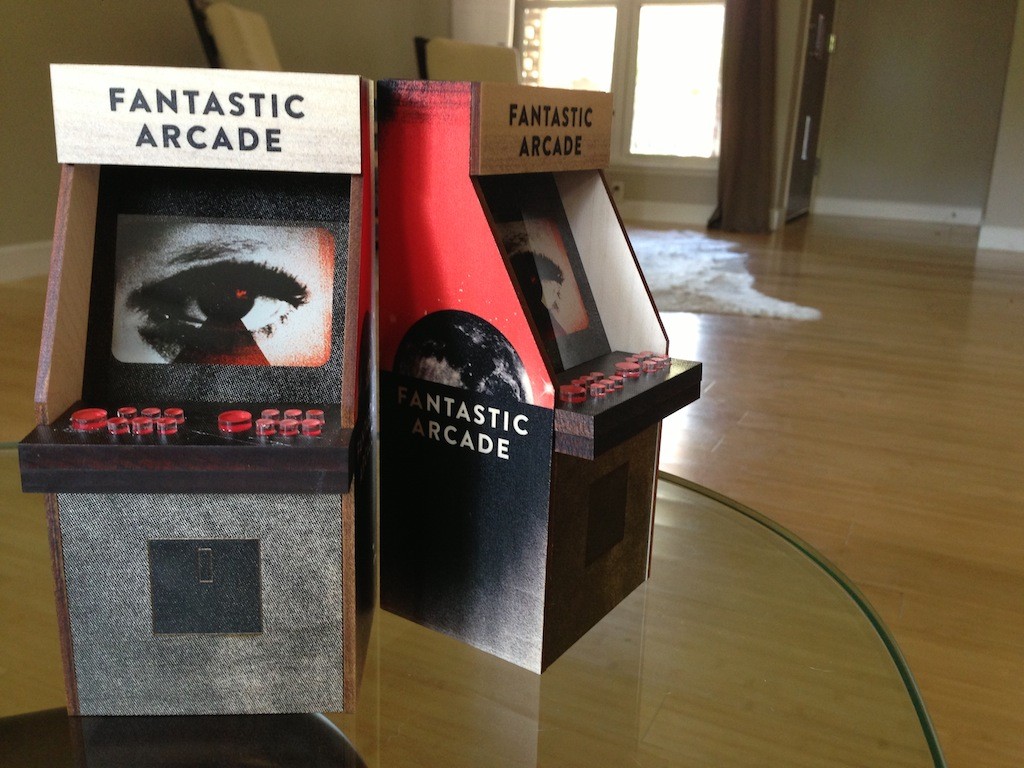 Shortly after the July 13th deadline, members of JUEGOS RANCHEROS will begin selecting games to showcase during Fantastic Arcade from your submissions. All of the games selected will be accessible to both festival attendees and the general public, for free, in a casual atmosphere of camaraderie and love for games.
If you'd like to submit a game, you can do so by accessing this form before July 13th. We look forward to playing all of your submissions, and especially to seeing you all in September for this year's Arcade!
---