What's it like to play a game that takes place in half-hazy childhood memories? Join us and find out this Thursday, July 2nd, at 7:00PM at Austin's North Door, as JUEGOS RANCHEROS presents the world's first look at Loren Schmidt's Strawberry Cubes, a low-fi & glitch-heavy game that lets you explore reconstructed & recollected spaces around your grandmother's house.
[ RSVP FOR THIS EVENT AND INVITE YOUR FRIENDS ON FACEBOOK BY CLICKING HERE! ]
Best known for both the IGF 2010 Excellence in Design finalist Star Guard or the more recent Realistic Kissing Simulator, produced in collaboration with Jimmy Andrews, Schmidt has of late been producing multiple new works thanks to the continued support of fans on Patreon.
We'll be showing a number of those newer games, including Strawberry Cubes (far easier to get a real sense of in motion, as above), the arena-shooter Murder Simulator v. 666, as well as an early look at Schmidt's latest collaboration with Austin artist Katie Rose Pipkin, which itself includes what almost definitely must be the world's first moth generator, seen below.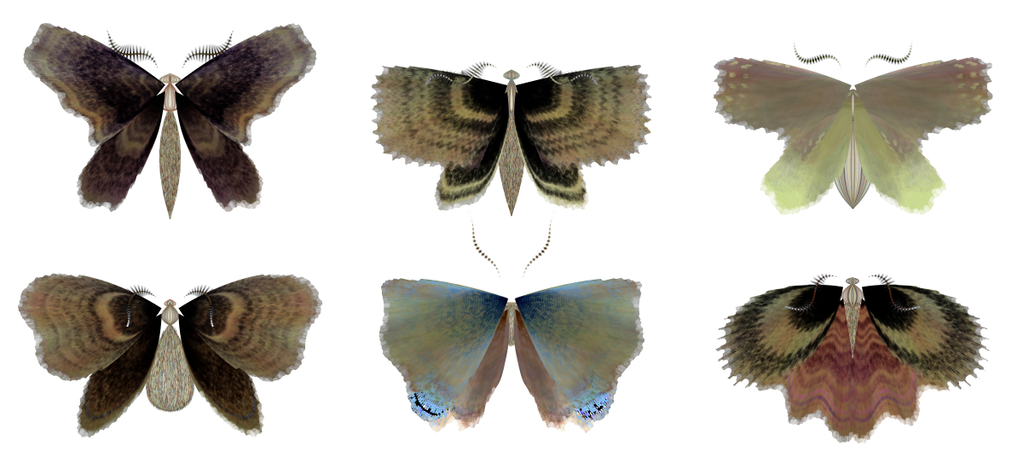 All of the games will be playable Thursday, July 2nd, at 7:00PM at North Door, 501 Brushy Street, Austin, TX 78702, along with a short presentation on the games on display. The show is free and open to all the public, so come join us as we drink, play and meet the people changing the way we think about games!
---