---
Want to get the first look at the amazing games coming to this year's Fantastic Arcade? Then be sure to join us Thursday, October 4th, at 7:00PM at Austin's North Door, as JUEGOS RANCHEROS presents an international handful of Spotlight and Showcase festival favorites!
[ RSVP FOR THIS EVENT AND INVITE YOUR FRIENDS ON FACEBOOK BY CLICKING HERE! ]
We've announced 30+ games coming to this year's Fantastic Arcade — and want to give you an early peek at some you still can't play anywhere else!
Games appearing on Thursday will include: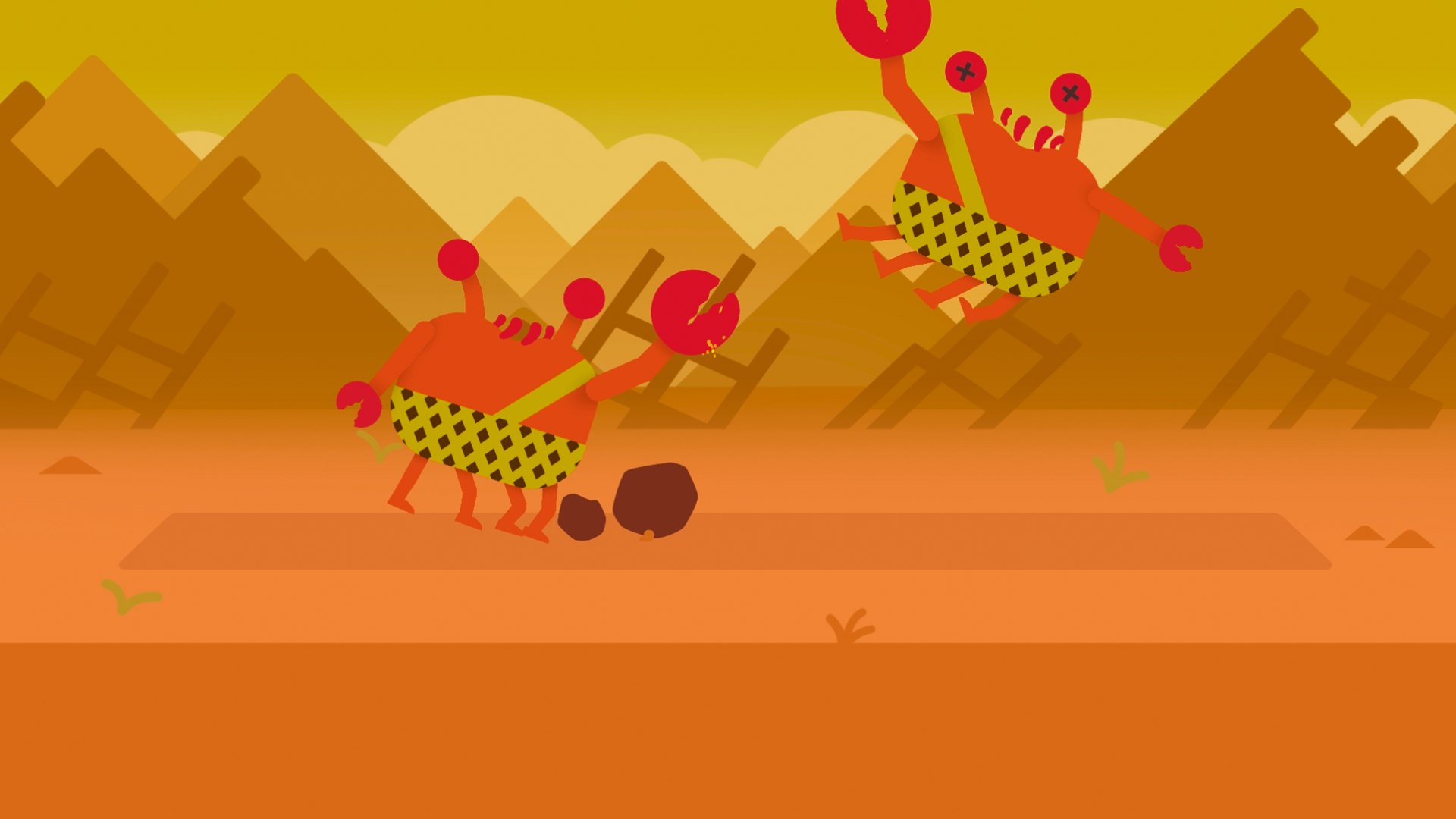 Cricket Through the Ages Free Lives
Over a thousand years ago the human race teetered on the edge of extinction. They were helpless against the mighty behemoths of the land. And then, salvation… Cricket was invented! Go alone, or take a friend of your choice, on a journey through the rich, and exquisitely accurate, history of cricket.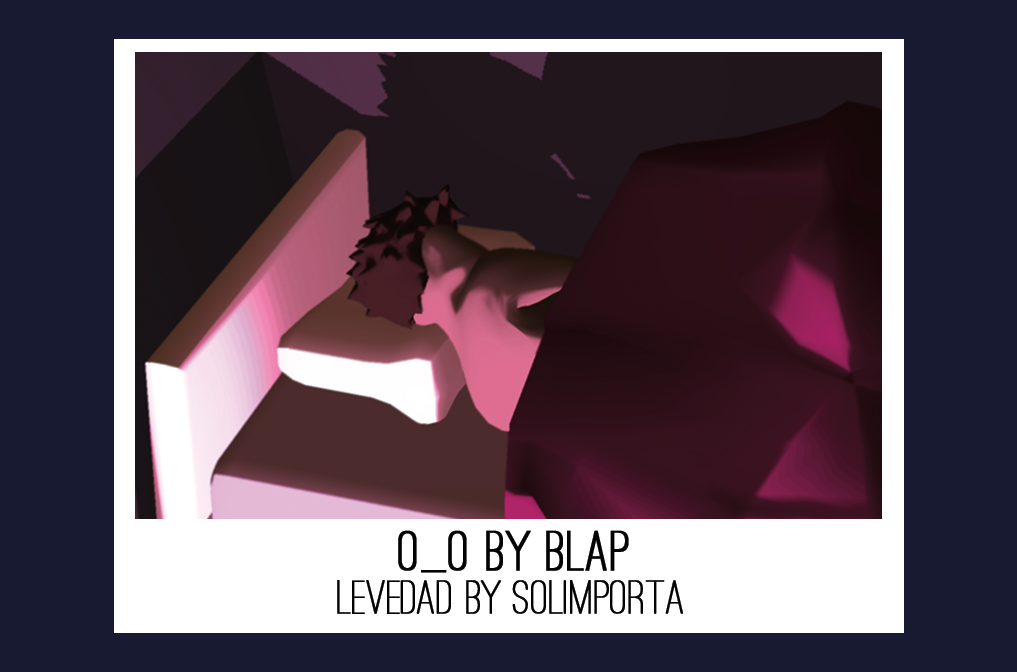 Levedad Solimporta
Levedad is a game about capturing time through the contemplative gaze of long exposure photography. It is finding beauty in an ever-changing space where time passes with you and through you.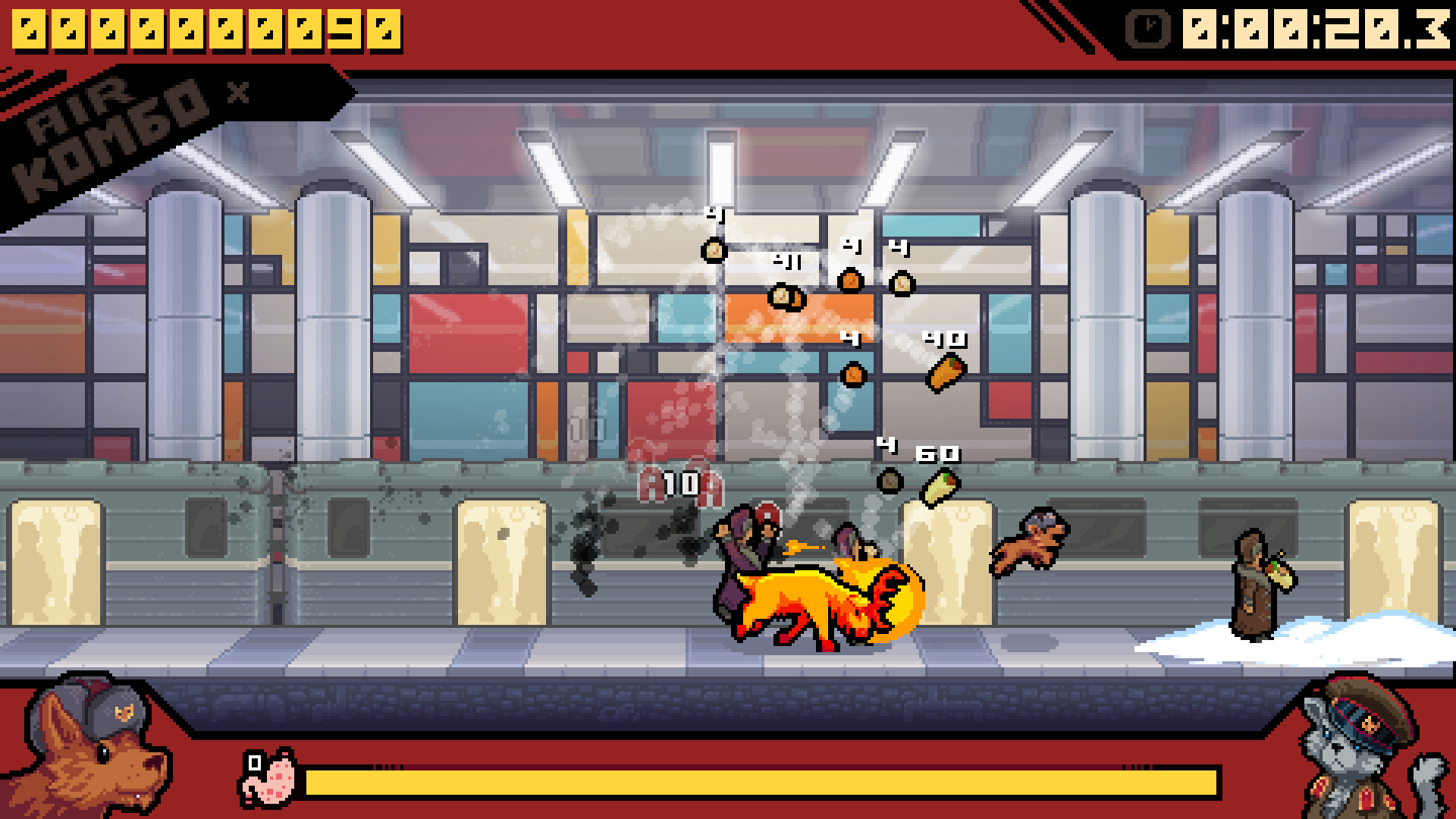 Russian Subway Dogs Spooky Squid Games
A fast-paced systemic arcade game inspired by the real-life stray dogs of the Moscow metro. Can you steal enough food to survive? Juggle vodka, cook wildlife, bark fire and more in this surprisingly deep arcade game!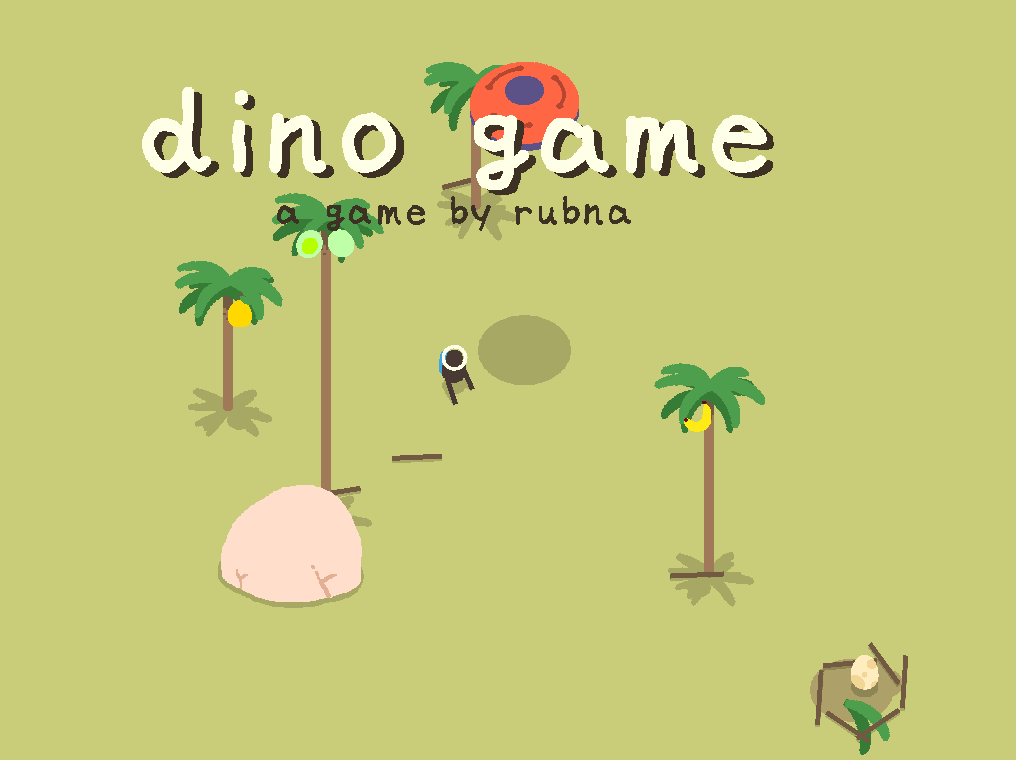 Dino Game Sokpop
Dino game is about ladders, systems, and tall things. You fell from your UFO. Learn the rules of a foreign place, and find a way to get back to your space-ship!
You can play all of these games and more Thursday, October 4th, at 7:00PM North Door, 501 Brushy Street, Austin, TX 78702, with a short introduction at 8:00PM. The show is free, all ages, and open to all the public, so come join us as we drink, play and meet the people changing the way we think about games!
---