Have you heard the news? Fantastic Arcade will be returning to Austin, November 17th-19th, in a brand new location and with dozens of brand new games!
Long-time Fantastic Arcade fans will probably notice right away that that's a little different than before, so we've put together this FAQ-type post to help explain what's new and different this year, and what's the same as it's always been.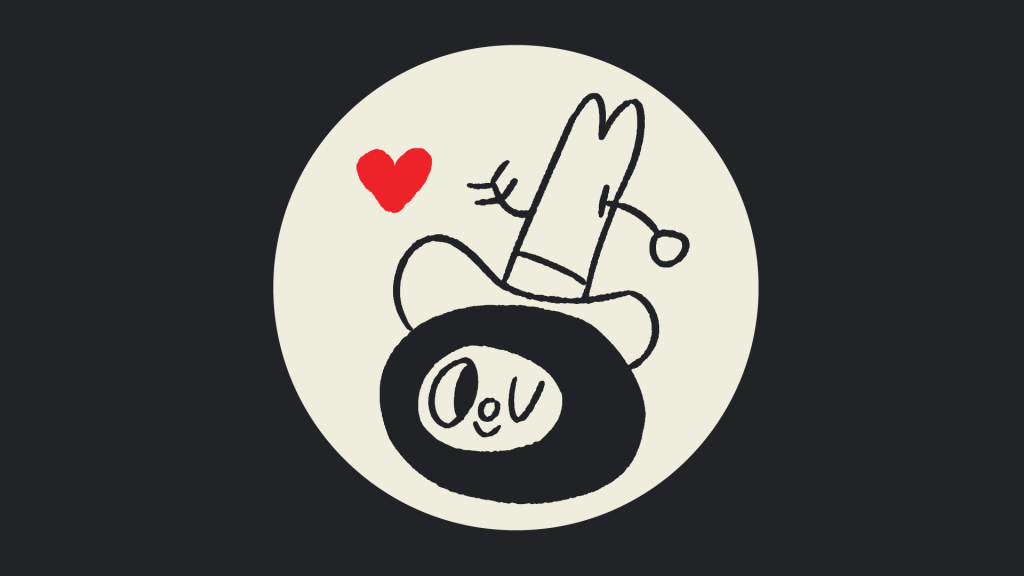 Fantastic Arcade is now a standalone festival, affiliated with but not actually a part of Fantastic Fest.
While we here at JUEGOS RANCHEROS have been in charge of curation and scheduling of Fantastic Arcade for the past several years, we have now completely taken over all operations of the festival, and are running it separately from Fantastic Fest, the genre film festival it was originally created to run alongside.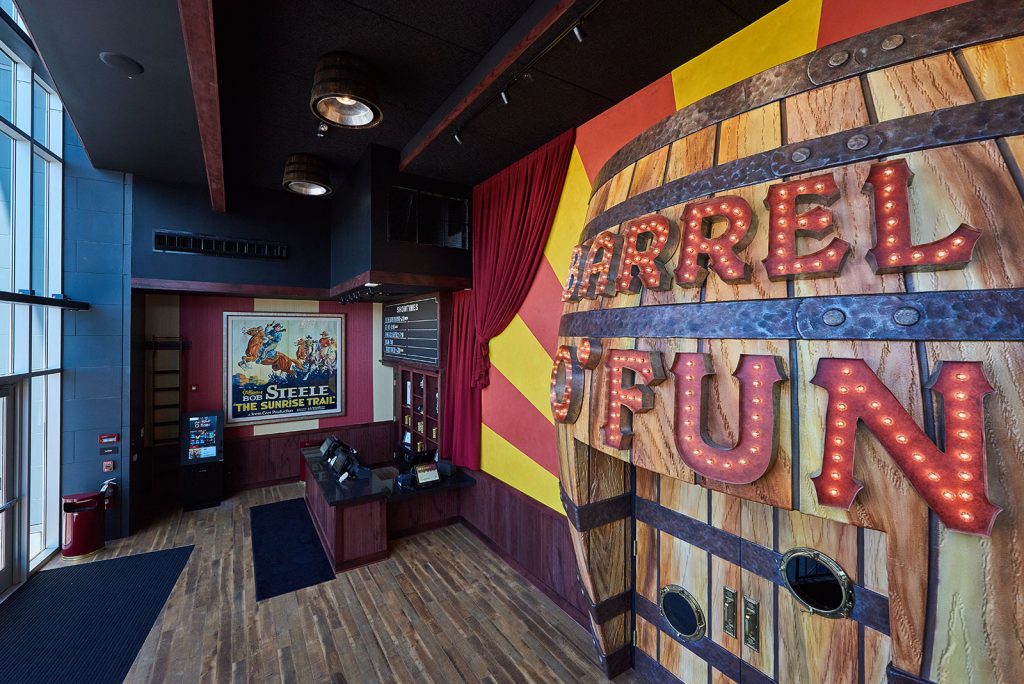 Fantastic Arcade will now take place at the new Alamo Drafthouse Mueller location.
While Fantastic Arcade has traditionally been held at the South Lamar Alamo Drafthouse, we're now moving to the Drafthouse's newest theater, Alamo Drafthouse Mueller.
If you haven't been to the Mueller Alamo yet, you're in for a treat. The theater seats are massive, plush, and recline like La-Z-Boys, and there's a built-in boardwalk carnival-type bar, the Barrel O Fun. In other words, it'll be a lot like previous years, just nicer.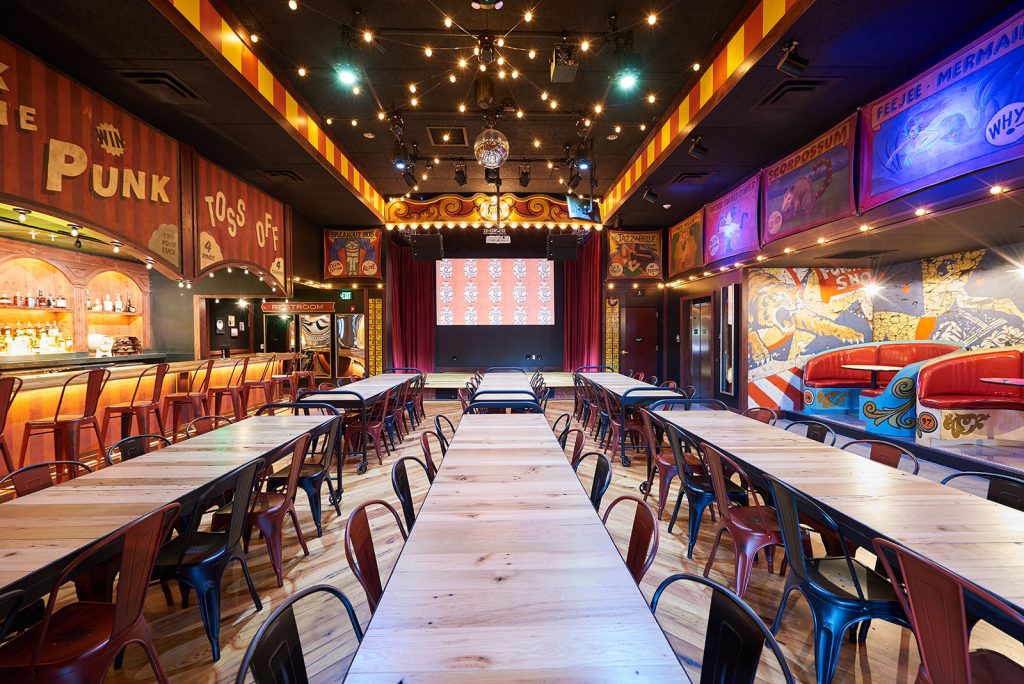 The arcade space of Fantastic Arcade is still free of charge and open to the public.
Just like all previous years, the centerpiece of Fantastic Arcade will remain free and open for everyone: a suite of laptops with tons of amazing games on each one, and a fleet of mini arcade cabinets, again featuring a new crop of games created exclusively to premiere at Fantastic Arcade.
Where before we only had a smaller space inside South Lamar's Highball lounge, now we'll be taking over the entirety of the Barrel O Fun with games, all of which will be playable for the entire duration of Fantastic Arcade.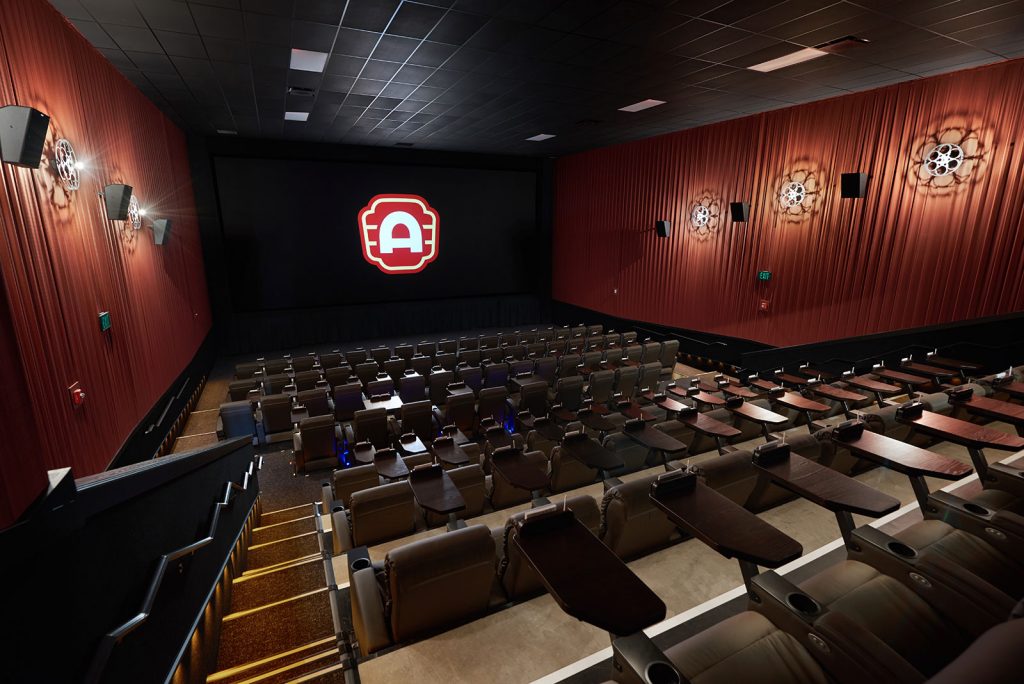 Attending the talks, developer commentary sessions and nightly tournaments now costs $50 for a 3-day pass, or $10 for a single-day pass.
Here's the biggest change: just like previous years, we'll also have three full days of talks, panels, commentary and tournaments inside one of Mueller's swank theaters, with full bar and food service throughout. Unlike previous years, because of our new independence, we need to charge a ticket price to help cover our costs, and to guarantee you a seat in the theater.
For $50, you'll be covered for all three days of the festival, and you can purchase that ticket starting right now. Tickets are obviously limited to the amount of seats we have available, so act fast!
If there is room left over, we'll be selling individual day passes for $10 at the theater itself for those that can't make it all three days.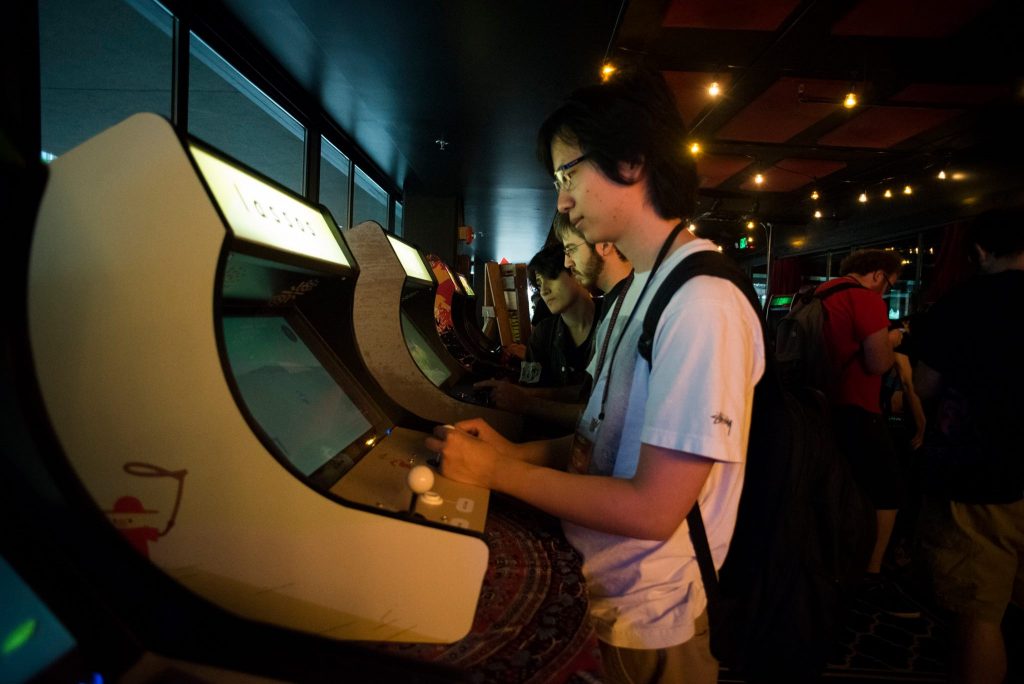 The 3-day pass also includes a downloadable bundle of games premiering at the festival.
Just like last year, we'll be premiering new games at the festival in special custom arcade cabinets, and just like last year, all of those games will be available in a special bundle. This bundle is included in the 3-day pass, so all of those games are yours to keep.
The downloadable bundle will also be available separately.
If you aren't able to attend the festival or can't purchase the 3-day pass, we'll also be selling the bundle separately, like we did last year.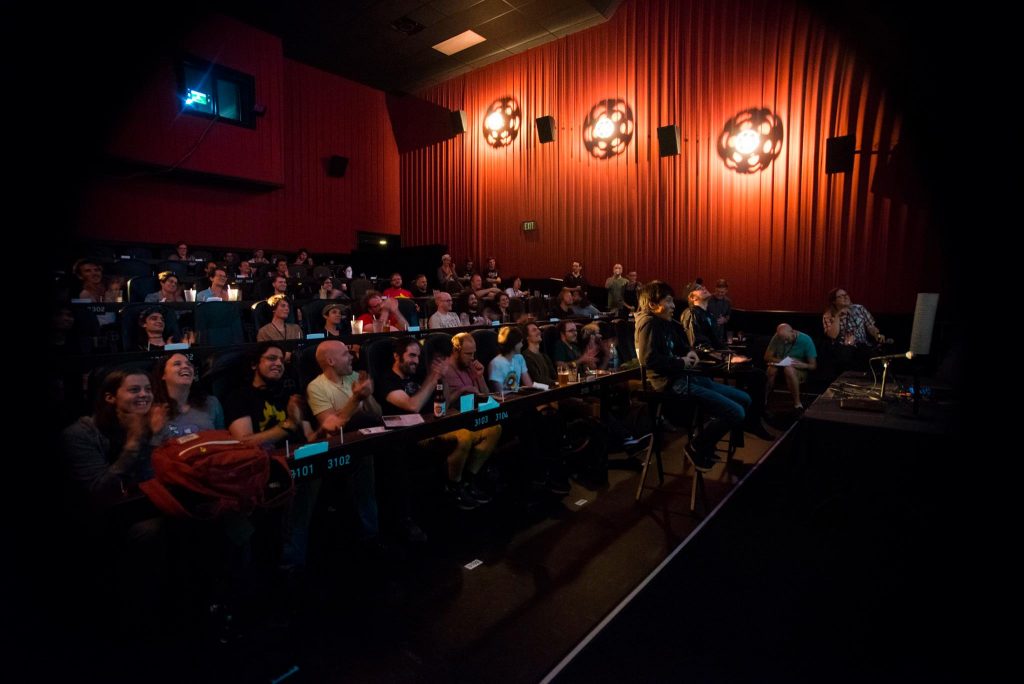 We'll have lots more news about the new Fantastic Arcade over the coming months, including the developers building new games for the festival, and all of the other exciting guests and tournaments that'll be part of this year's show. All of us here are looking forward to seeing you there!
---