Hey developers: ready to join us again this year for another round of Fantastic Arcade? You now have until August 13th to submit your game for consideration as one of this year's showcase games!
[ CLICK HERE TO SUBMIT YOUR GAME FOR FANTASTIC ARCADE 2017! ]
The 2017 edition of Fantastic Arcade will be taking place at Austin's Alamo Drafthouse Mueller, the newest and swankiest of the theaters, from November 17th through the 19th. 3-day passes for the festival itself are available now, which includes a downloadable bundle of games premiering at the show!
You can read about all the changes to this year's festival right over here.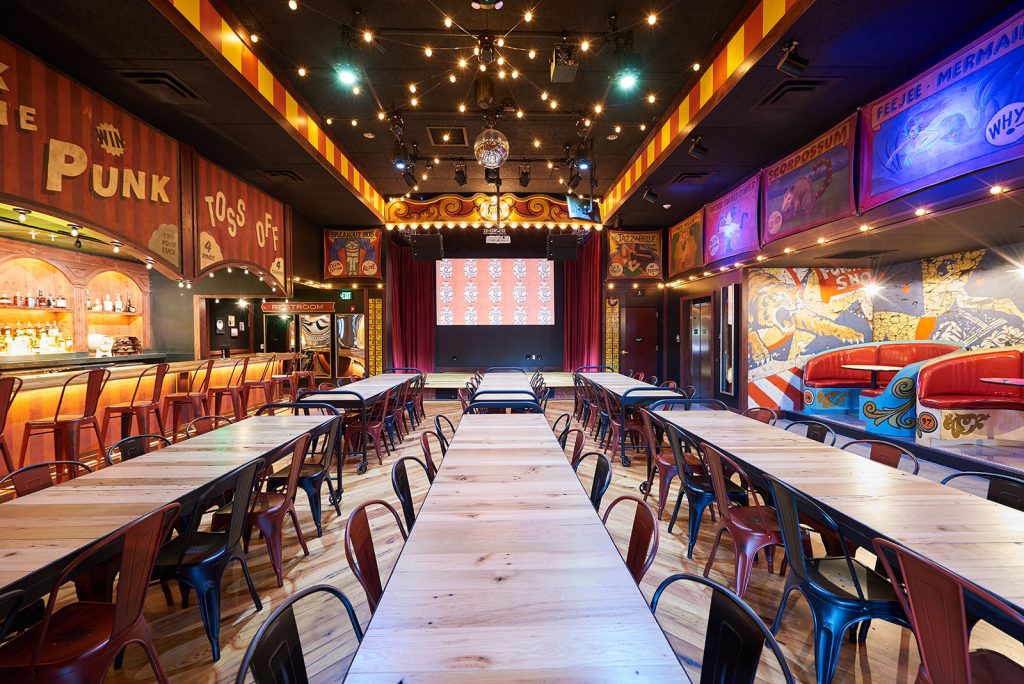 Shortly after the August 13th deadline, the JUEGOS RANCHEROS board will begin the selection process to determine which games from among your submissions will be showcased during Fantastic Arcade.
All of the games selected will be accessible to both festival attendees and the general public, for free, in a casual atmosphere of camaraderie and love for games, at the Mueller theater's new Barrel O Fun event center (which you can see above).
If you'd like to submit a game, you can do so now by accessing this form before August 13th. We look forward to playing all of your submissions, and to seeing you all in November for this year's Arcade!
---