All the way back in 2011, JUEGOS RANCHEROS got its start thanks to the generosity & support of Alamo Drafthouse & its offshoot lounge, The Highball.
Though we eventually had to relocate our monthly meetup due to construction at the Alamo's South Lamar location, we're very proud to announce that beginning tonight, May 13th, at 10:30PM, we'll be returning to The Highball for a new, weekly Fantastic Arcade event.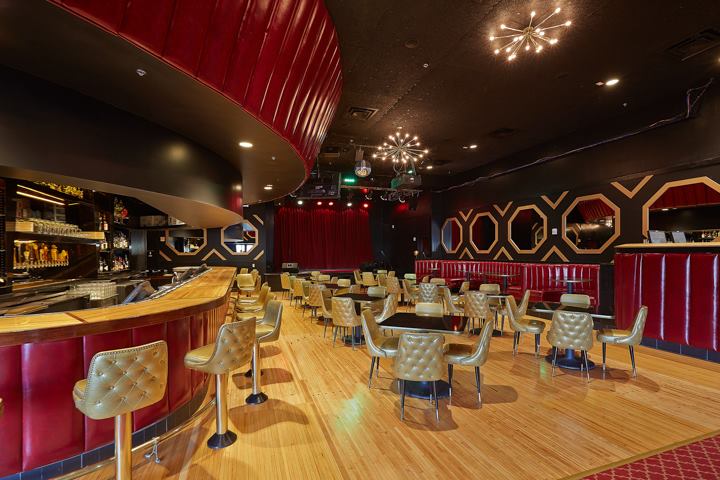 These new events will be held weekly on each Wednesday night — following Geeks Who Drink trivia — except the first Wednesday of each month, the night before our regular JUEGOS RANCHEROS events at The North Door.
The events will run from 10:30PM to basically whenever everyone gets tuckered out, and while they'll be somewhat more relaxed than our North Door events, we guarantee they'll be no less enlightening & fun.
It'll likely take us a little time to settle into this new, weekly groove and set up programming that you can rely on (we're still working out hosts & themes for each event), but expect us to try out new things both more experimental (non-videogames??) and more traditional (beloved multiplayer console games??).
We hope you'll join us beginning tonight, May 13th, at 10:30PM at The Highball's 1120 S Lamar Blvd location (directly next door to the South Lamar Alamo Drafthouse), for food, drinks and late-night play!
---