---
JUEGOS RANCHEROS is excited to feature UFO50 and Retro Game Crunch for a very merry selection of multi-cart game collections. Brace the 60 degree Austin winter to join us Thursday, Dec 6th, at 7:00PM at the North Door.
[RSVP FOR THIS EVENT AND INVITE YOUR FRIENDS ON FACEBOOK HERE]
UFO 50
UFO 50 is a collection of 50 single and multiplayer games from the creators of Spelunky, Downwell, Time Barons, Skorpulac, and Madhouse. Jump in and explore a variety of genres, from platformers and shoot 'em ups to puzzle games and RPGs. Our goal is to combine a familiar 8-bit aesthetic with new ideas and modern game design sensibilities.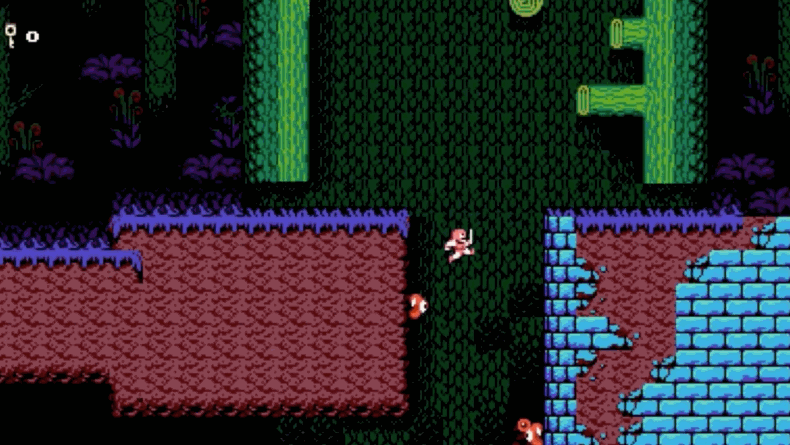 UFO 50 is being published by Mossmouth. The development team behind the project includes: Derek Yu (@mossmouth), Eirik Suhrke (@strotchy), Jon Perry (@QuibbleGames), Paul Hubans (@phubans), Ojiro Fumoto (@moppin_), and Tyriq Plummer (@FourbitFriday).
Retro Game Crunch
Retro Game Crunch is a series of 7 games, full of the charm and challenge of the 8-bit generation. Each world feels like an authentic NES classic. This genre-spanning collection includes… Super Clew Land, End of Line, GAIAttack, Paradox Lost, Wub-Wub Wescue, Brains & Hearts, and Shūten!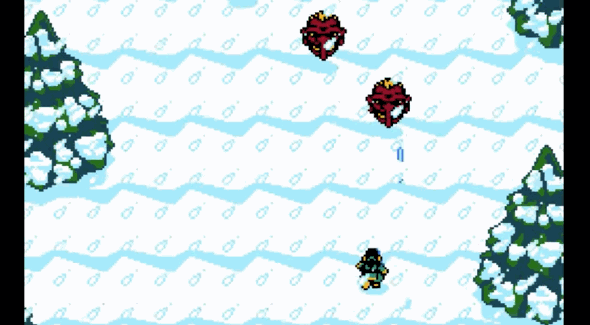 Retro Game Crunch is a collaboration between Rusty Moyher, Shaun Inman, and Matt Grimm. In August 2012, the team jammed for 72 hours during Ludum Dare 24 to create the first entry in RGC— Super Clew Land. A Kickstarter, 6 months, and 6 games later, Retro Game Crunch came to life!
Be sure to join us Thursday, December 6th, at 7:00PM at North Door, 501 Brushy Street, Austin, TX 78702! Stuff your proverbial stocking with retro games for days.
A short introduction begins at 8:00PM. The show is free, all ages, and open to all the public, so come join us as we drink, play and meet the people changing the way we think about games!
---