JUEGOS RANCHEROS is excited to reflect with you on the new year and share our favorite games from 2018. Join us for a very special catalogue of games chosen by yours truly. Join us WEDNESDAY (new year, new weekday!), January 2nd at 7:00 PM at Austin's North Door for a selection of hand picked games from your Juegos Rancheros board members.
[RSVP FOR THIS EVENT AND INVITE YOUR FRIENDS ON FACEBOOK HERE]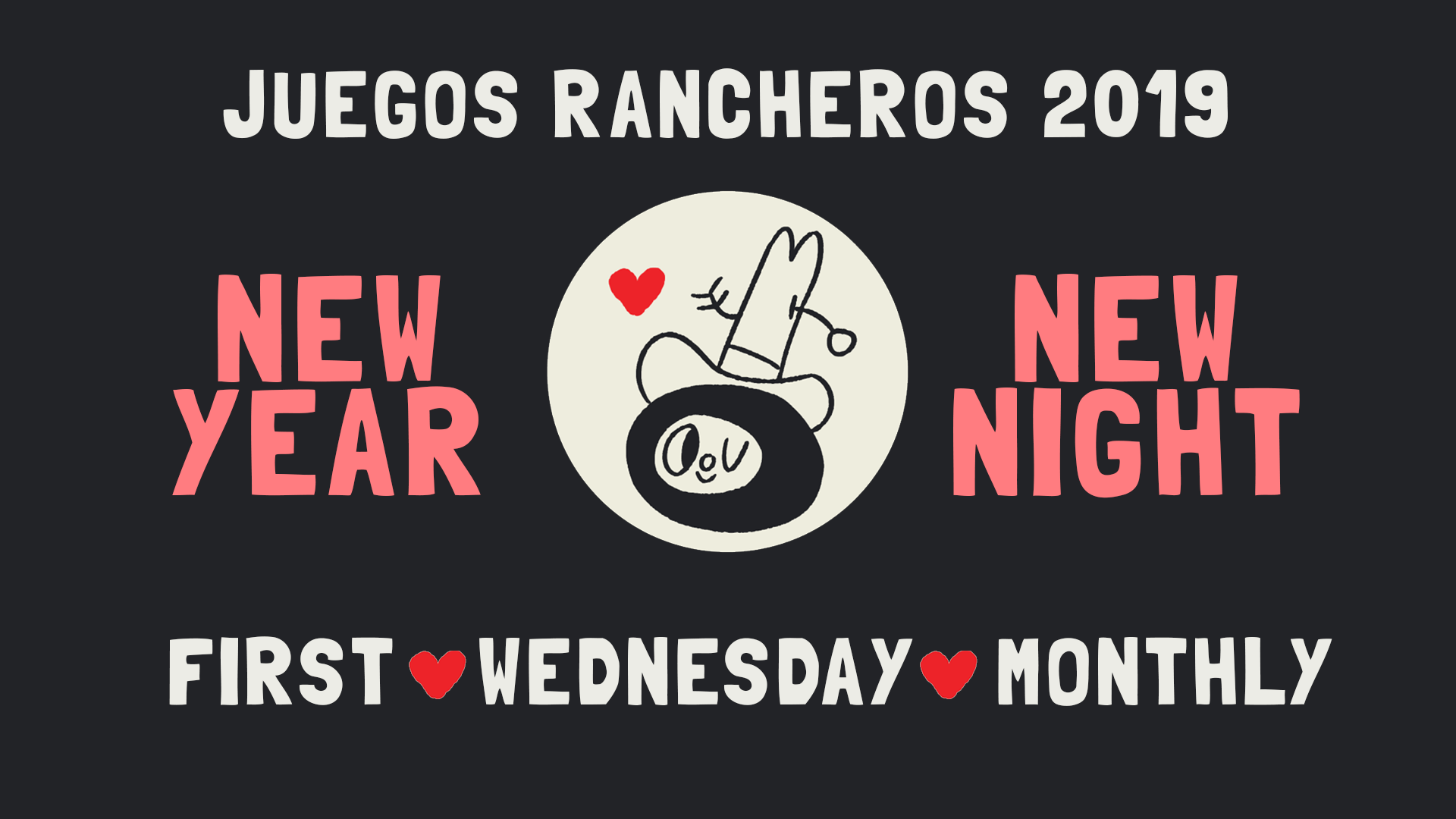 In addition to our favorites, we'll also be showcasing more multi- and single-player games by the game's developers, on top of the usual 'indie alley' games brought in by Austin's local game community!
You can play these games and more Wednesday, January 2nd, at 7:00PM at North Door, 501 Brushy Street, Austin, TX 78702, with a short introduction at 8:00PM. The show is free, all ages, and open to all the public, so come join us as we drink, play and meet the people changing the way we think about games!
---