Spring has sprung, and JUEGOS RANCHEROS has returned! So join us Thursday, April 6, at 7:00PM at Austin's North Door — as JUEGOS RANCHEROS presents a mix of new & never before seen games, including Vignettes.
[ RSVP FOR THIS EVENT AND INVITE YOUR FRIENDS ON FACEBOOK BY CLICKING HERE! ]
Not seen since the 2015 installment of Fantastic Arcade, Vignettes is a delightful puzzle-box of a game and, says the developers, a "kaleidoscope of different moods and settings", which is officially due to be released soon on iOS and Android. Fans of GNOG and the work of Vectorpark (like his previously-showcased Metamorphabet) will not want to miss this one!
Short preview of what @dkanaga has been working on recently 🎶🎵☎️🎶 https://t.co/gf1Y85ygb2 pic.twitter.com/NtCSOYCPOP

— ♥Armel Gibson♥ (@Gib) March 16, 2017
Vignettes is being created by Klondike members Pol Clarissou (who you'll remember from last year's Orchids to Dusk) and Armel Gibson (who also brought Oases to Fantastic Arcade), with help from Loot Rascal's Pat Ashe and music by none less than David Kanaga — Proteus musician and creator of one of Fantastic Arcade 2016's most unforgettable games/performances: the five-act dog opera, Oikospiel Book I.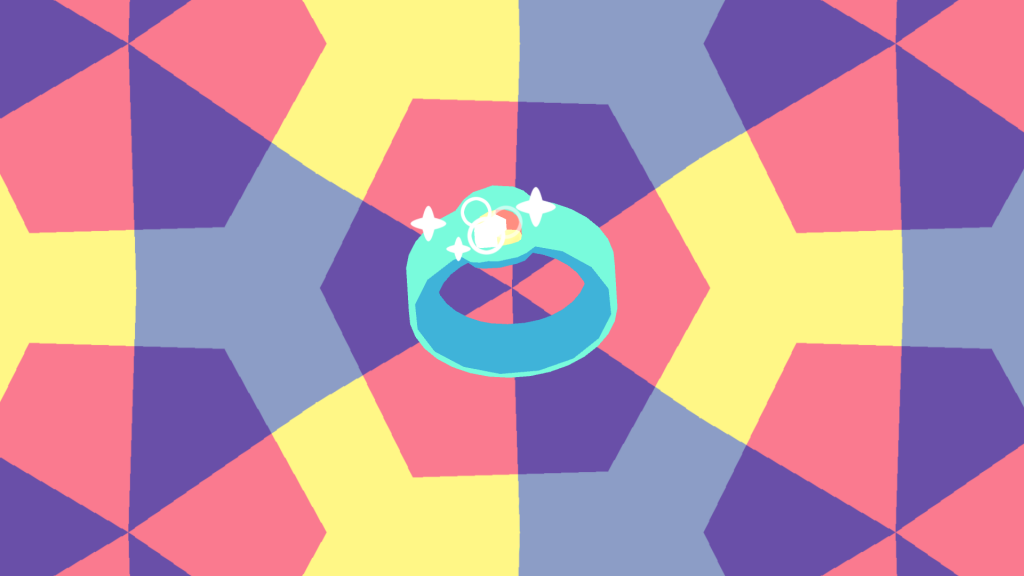 In addition to Vignettes — its first showing in near-final form! — we'll be assembling even more games to be revealed at the show, and our usual "indie alley" lineup of games made by local developers!
The exhibition will begin Thursday, April 6, at 7:00PM at North Door, 501 Brushy Street, Austin, TX 78702, with a short introduction at 8:00PM. The show is free, all ages, and open to all the public, so come join us as we drink, play and meet the people changing the way we think about games!
---